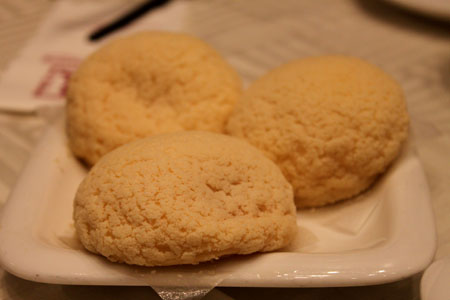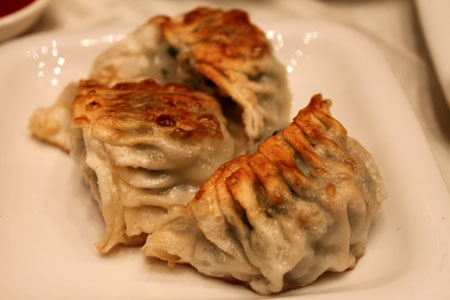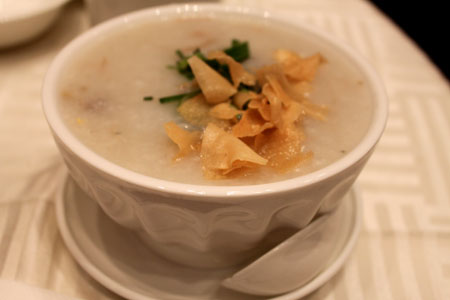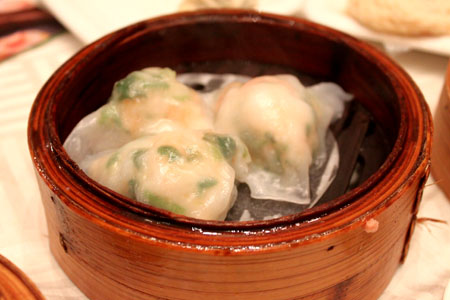 Finals are near and I'm here tearing my head off studying for the exams and quizzes that are being thrown at us every week till the big one comes. I love going for Dim Sums and ordering the steamed dumplings and my favourite 'lao sa' bun(Salted Egg Yolk with Custard Bun).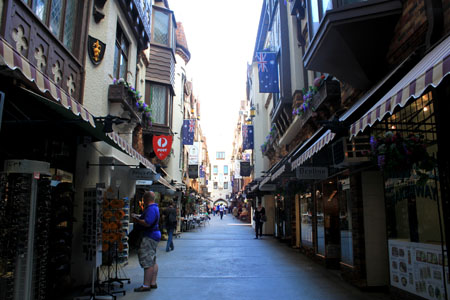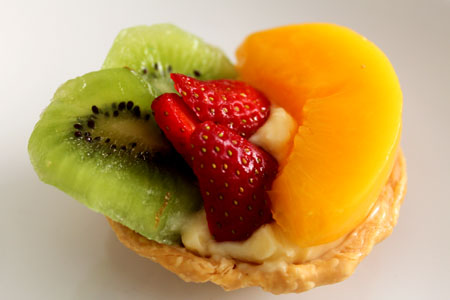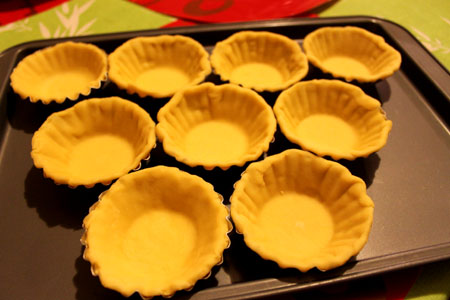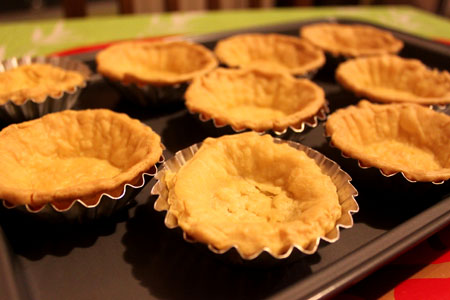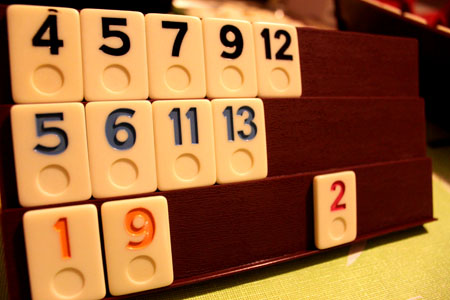 Had fun baking these baby fruit tarts with mummy but because we didn't have enough ingredients to make our own tart pastry, we settled for ready made ones. Rummy-O for the three of us every night. Definitely a fun game besides me being the slowest one to make a move every time. Somehow, I love night-ins like that with the family. I'm odd like that.
My sister bought us some chocolates and a bag filled with lollipops! Been eating them everyday because I love sweet things like how a mother loves her baby. Have a great night and Happy Halloween guys!