This Spring, we went to Araluen Farm to enjoy the breathtaking view of flowers. Not having any chances of visiting any tulip farms before this, I was definitely looking forward to this trip very much and it was undeniably a good break from my constant weeks filled with assignments and small tests.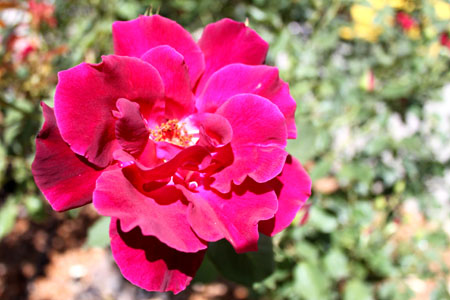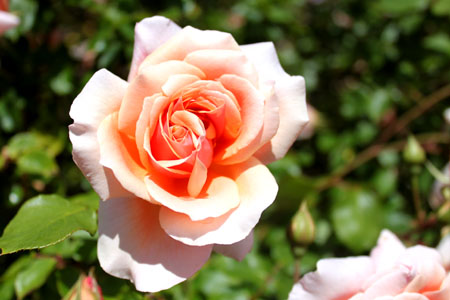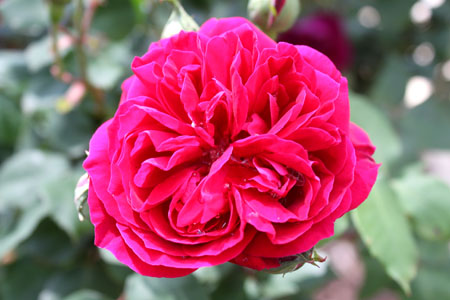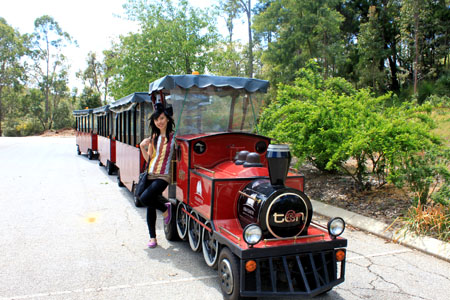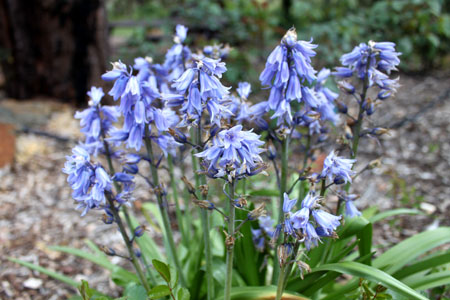 As soon as we reached the farm, we were soon greeted with smells from different flowers and I really love the smell of one of the roses there as the sweet nectar it produces reminds me so much of my favourite rose syrup cordial drink! This place was definitely a great place for family picnics and they even have a little hut which serves great lunch and tea.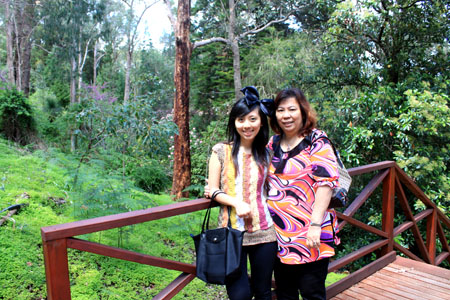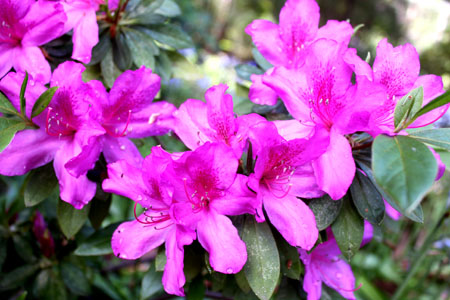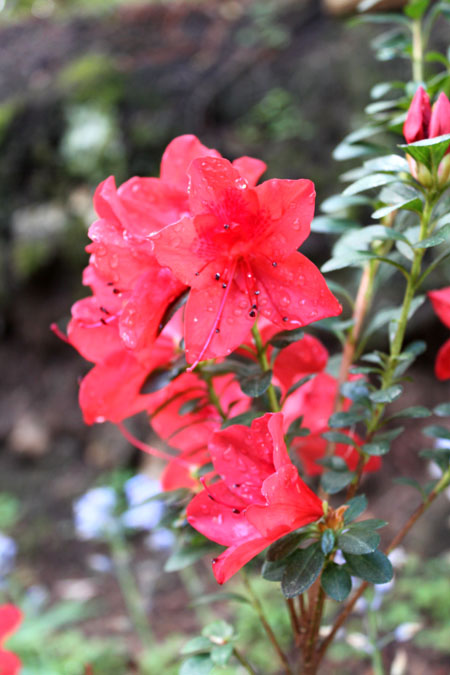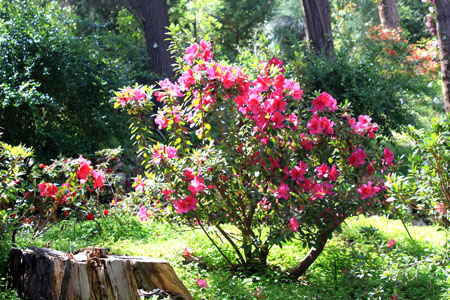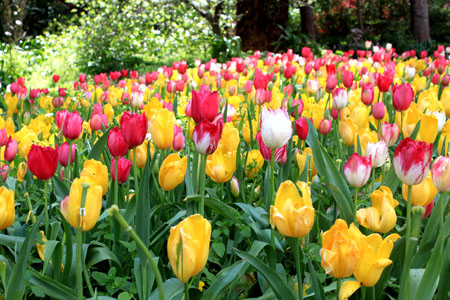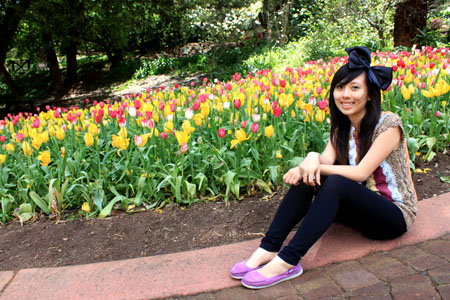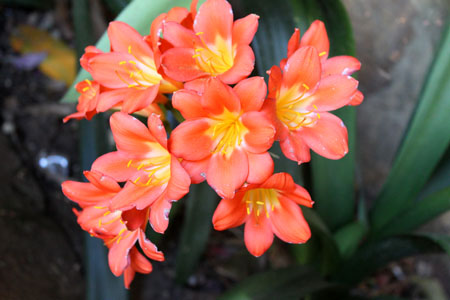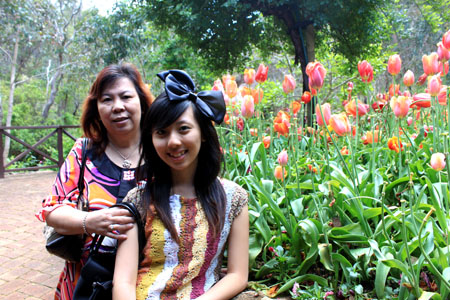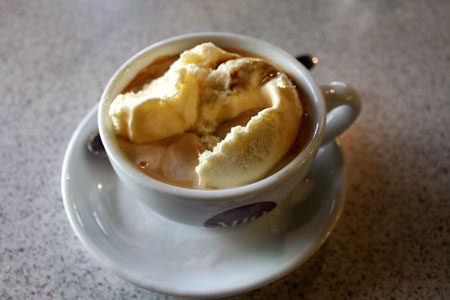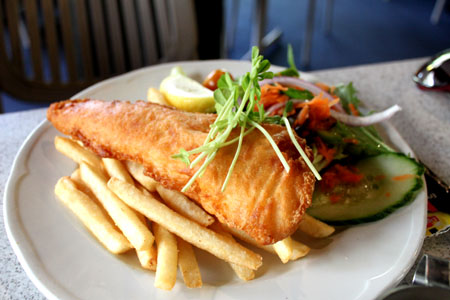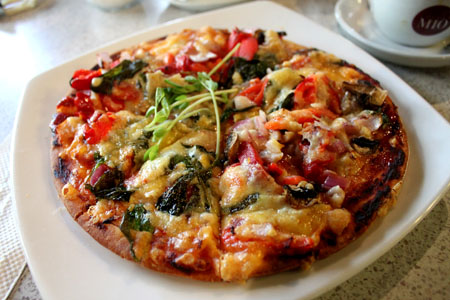 On a side note, I've been eating like a fat pig since I'm back and I'm going to start my internship this Wednesday at KPMG so I guess I'll barely have time to write long posts but fret not as I've thought of posting random pictures that I took by the day. Somewhat like a visual diary, so I hope you'll enjoy!!