I think I'm starting to get attracted to all kinds of hats!! Be it floppy hats, trilby or fedora, and flower headpieces like as if I'm Rapunzel! It's already bad enough that I've started my headband collection just 2 years ago and NOW HATS!!!
Not to mention about my jackets/coats addiction and clothes!!! thankfully, the shoes and bags fetish haven't grown on me yet.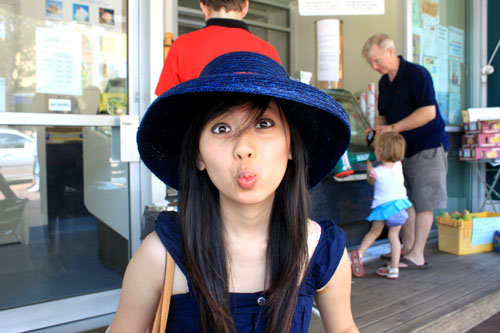 As soon as I got back to Perth, my sister took me to a market far far away up on a hill!! NO seriously, i'm not making the Disney Princess story up but the market is really on a hill LITERALLY! And the funny thing is, it's only going to be there every first Saturday of the month so yay for that Saturday!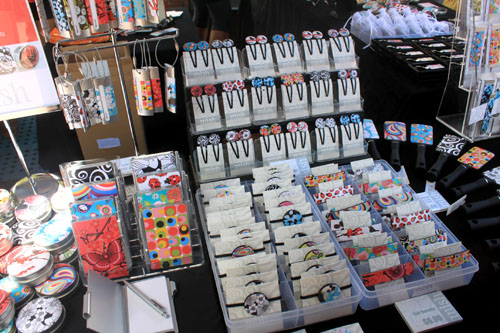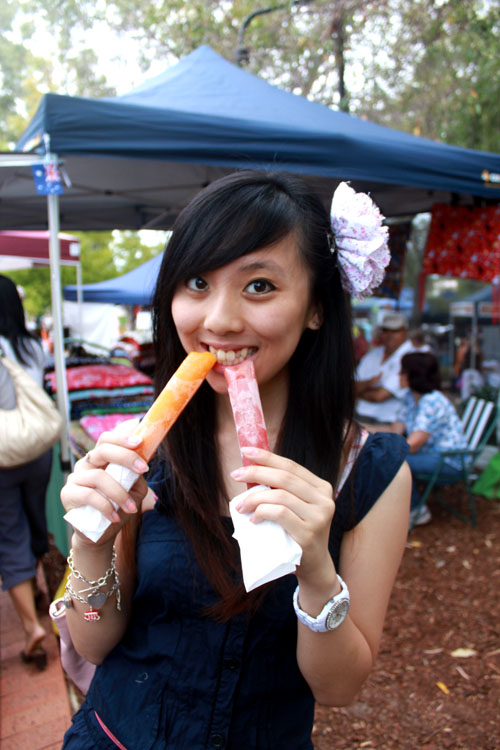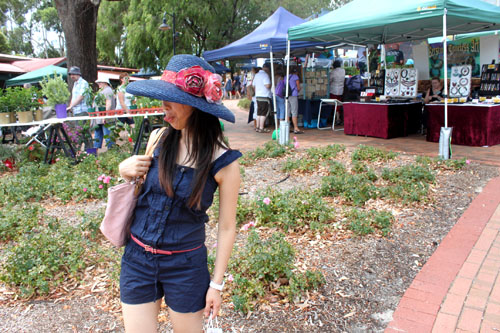 There was a stall selling all kinds of fruity flavoured ice and omg it reminds me so much of what I used to suckwhen I was a kid!!!! I couldn't contain my excitement when I saw that!! So my sister and I got them in watermelon & apple along with mango & orange if i'm not mistaken! SOOOOO SUCKISHLY GOOD!!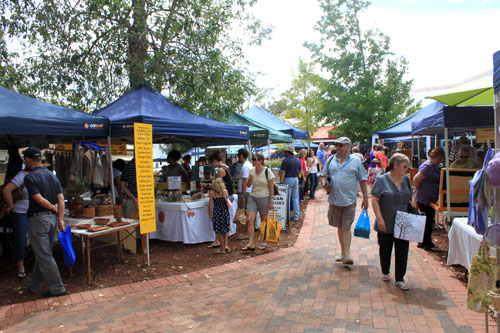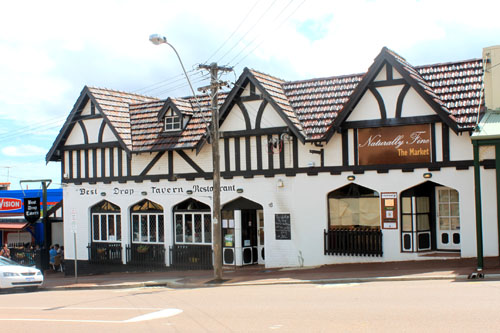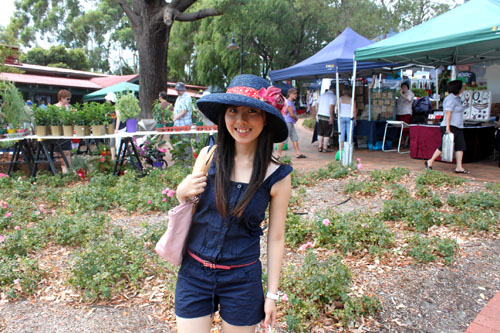 MUAHAHAHAHAHA I guess by now you must be wondering, why am I wearing a hat and a flower clip altogether on a same day right?! TELL ME YOU'RE OBSERVANT ENOUGH!!! I bought it immediately when the sales assistant told me that it's just $15 because I expected it to be selling for at least $35!! SOOOOOOOO in my head I saved $20!
I guess the saying 'Aim for the stars, at least if you fail, you'll land on the Moon' works for me in situations like this. So people of the world, EXPECT A HIGHER PRICE, then you'll be delighted to know that the item is actually selling at a lower price!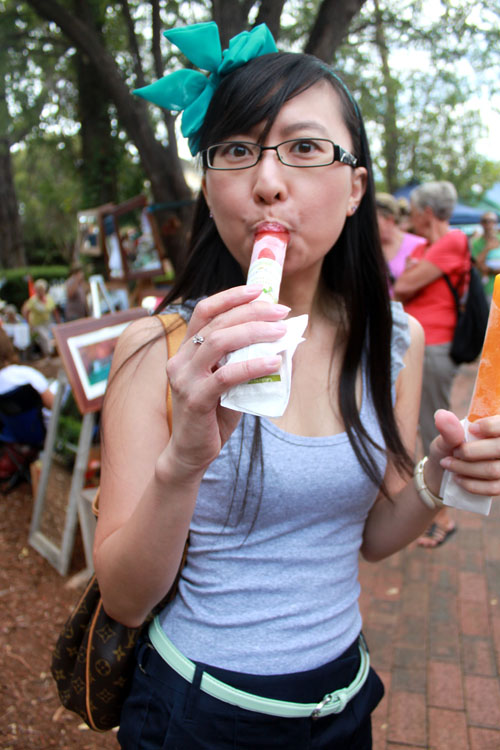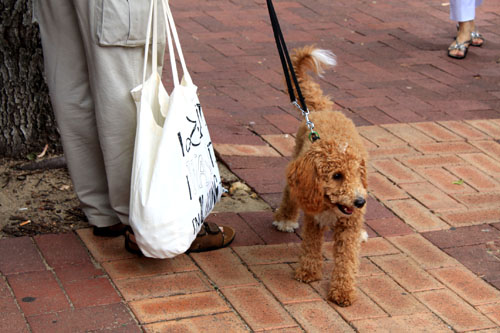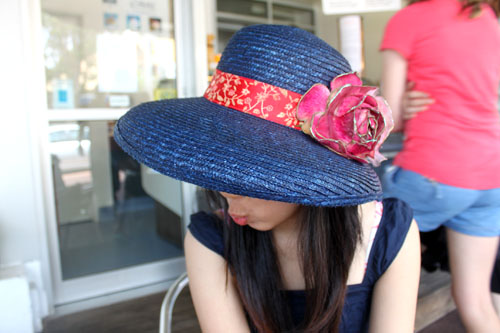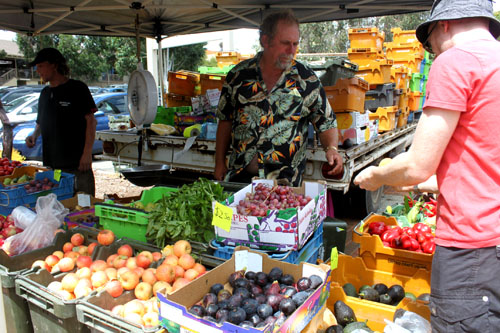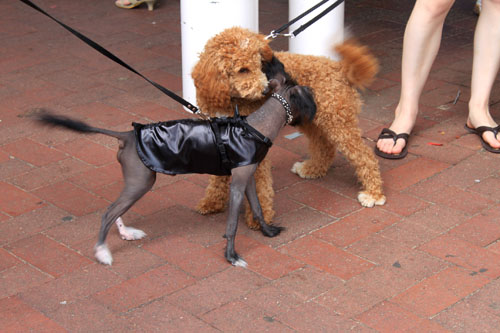 There were a few people bringing their dogs around and I finally saw a Chinese Crested Dog dressed in a little leather apparel along with a spiky studded collar!! Little rocker!!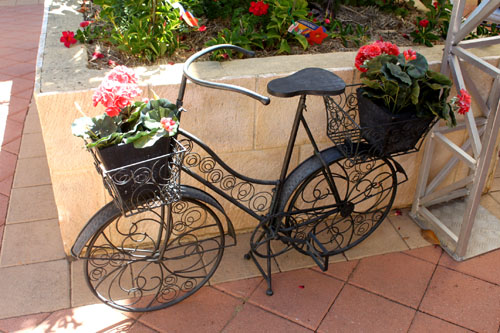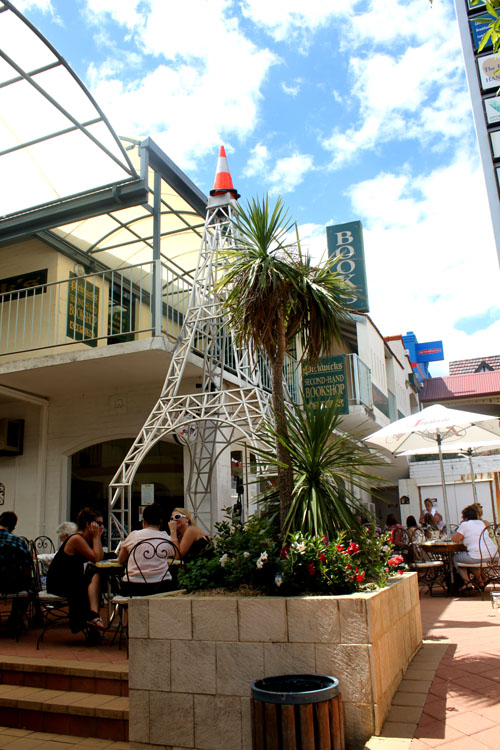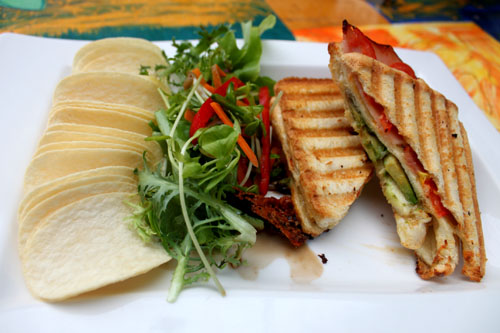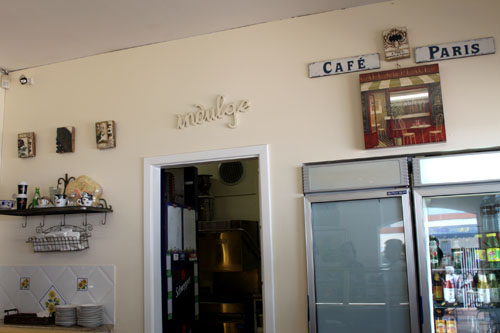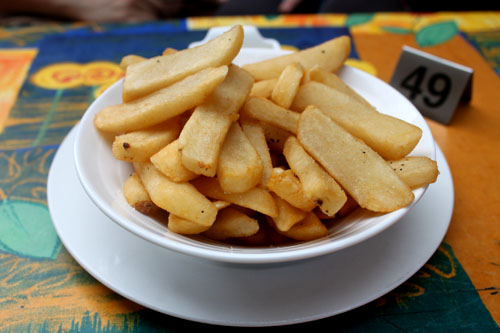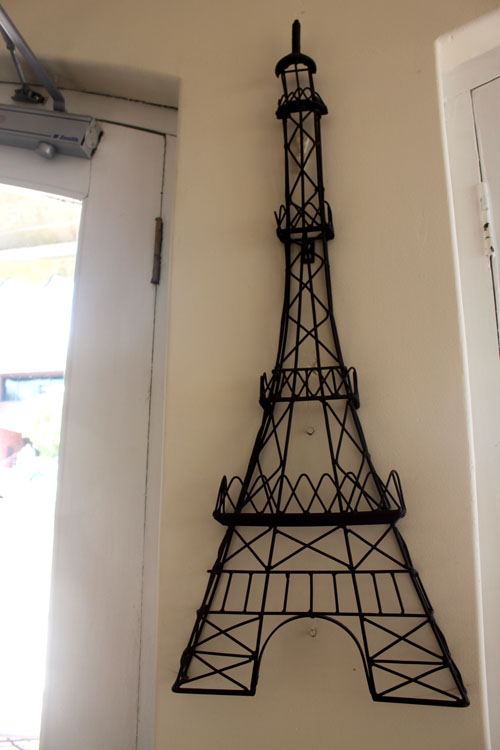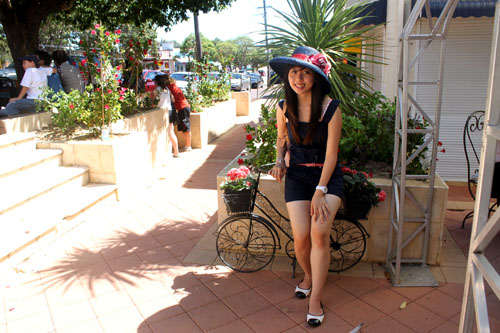 After hours and hours of walking(THIS IS A REALLY GOOD EXERCISE FOR ME!!!!!), we pigged out at a little quaint cafe with all Parisian sorts of decor which is really pretty!! Yay for sandwiches and chips!! SO MUCH FOR EXERCISING RIGHT!!
NAVY SLEEVELESS PLAYSUIT FROM A RANDOM STORE
FOREVER NEW PINK SKINNY BELT
COACH PATENT BAG
VINCCI FLATS
HAT I GOT FROM THE MARKET
DIVA FLOWER CLIP
PS : Did I tell you I'm so OBSESSED with Tangled that I've watched it 6.5 times WITHIN A WEEK ALREADY?!?! I love Eugene Fitzherbert/Flynn Rider like mad!!!