Today's just gotta be one of the best days of my life! I've been volunteering at Perth Fashion Festival for this whole week and I finally get to feel what it feels like to work at a fashion industry company. The excitement of it all!
So what happens after graduation with your parents at home? BUMMING COMFORTABLY OF COURSE! The last few days had been one of the happiest moments because I've been spending every single day with both my parents and sister, enjoying every single dish my mummy would whip up for both lunch and dinner. My sister had brought us to see her house builder recently and I really love the display houses of this particular builder! Albeit the land was a bit small but the house looks perfect!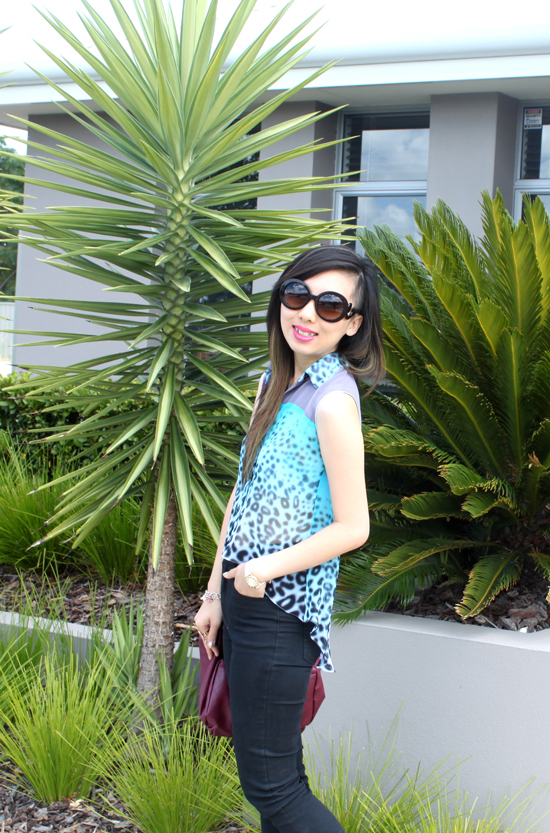 For the past year, I've been sketching all sorts of designs into my little black book without really translating these sketches onto clothes. As it was time to put things into action, my mum and I decided to go and look for fabrics so that I could design something that I could call my own. As I've been slightly exposed to how the fashion industry works in reality last year, I did learnt a thing or two about every little detail and I've gotten so much inspiration from it.
I knew that it was time to put my ability to the test, so I've came up with a mini collection of three pieces from similar patterned fabrics. For the collection, I've decided to keep to the minimalism theme But of course, I'll be showing them one piece at a time.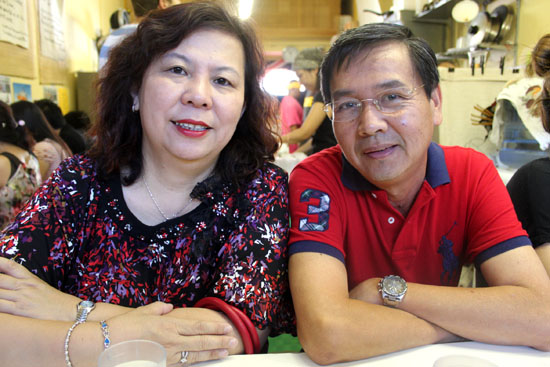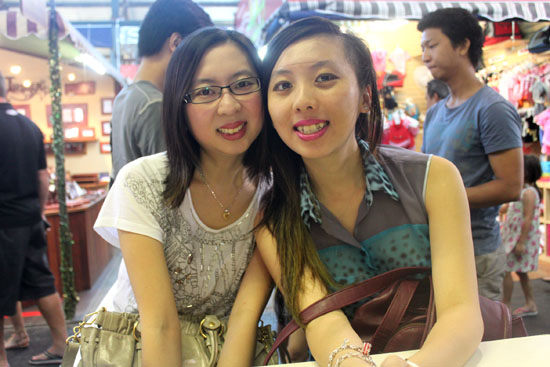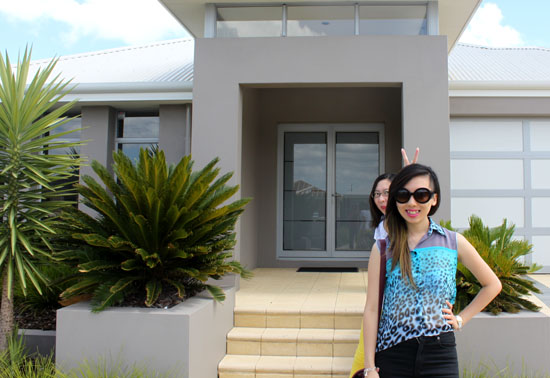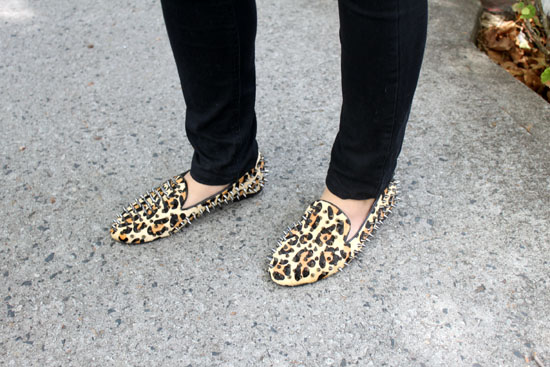 Simply combining two different fabrics and seeing the upcoming results is such an exciting thing for me. For this one, I've chosen to create a mini opened back just to give a little hint of sexy along with the sheer texture of the fabric! I must say that I'm really digging the increasingly large leopard spots pattern on the chiffon. What do you guys think about it?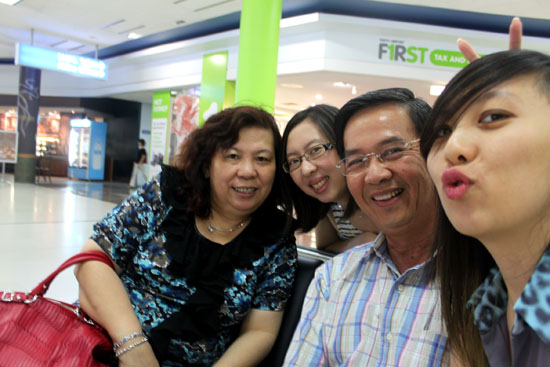 For this shirt (first from M Lee collections!LOLLLLL!!!), I've decided to keep my whole outfit simple by pairing with my favourite Cheap Monday high-waisted jeans and my amazingly comfortable spiked leopard print loafers. I really love the spiky spikes on it and it really looks like the one from Christian Louboutin's at a fraction of its price!
Apart from my design-related stuffs, my parents aren't really a big fan of ramen but we've brought them to my favourite Ramen stall in Fremantle just a day before my daddy went back to KL. I guess they will put this on their top eating list whenever they come to Perth in Spring again! It's really a great place for ramen albeit a little small for such a well known eatery!