Living in a city far away from home, a slower paced one to be exact, I managed to squeeze some personal time by myself just wandering through the streets in Perth. Drowning myself in its beauty at sunset that I wouldn't be able to observe on my usual busy mundane routine, it's only then I will be able to take a breather and just listen to the rhythmic waves that hits against the shore like the pulses of a beating heart.
To be able to witness this and capture its beauty (though I would say that it is much more beautiful to see it with your own eyes, and a pair of glasses in my case haha!), I couldn't be more thankful for being able to live in this city for the last few years. It is this year that I realised how much I have grown mentally and also spiritually as a person. I would never in a million years be where I am today without the opportunities that I was given, though they're small little steps, but I believe will lead me to greater things in life.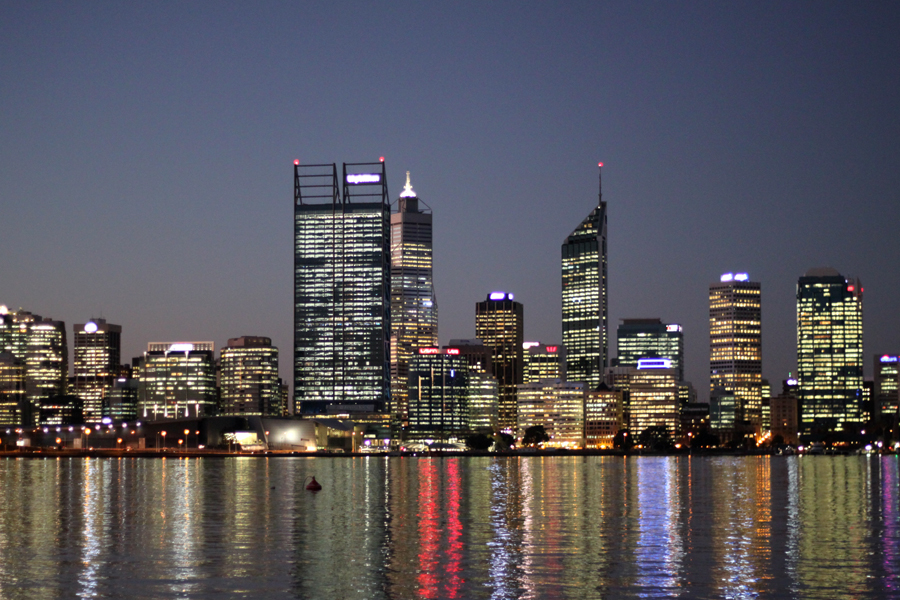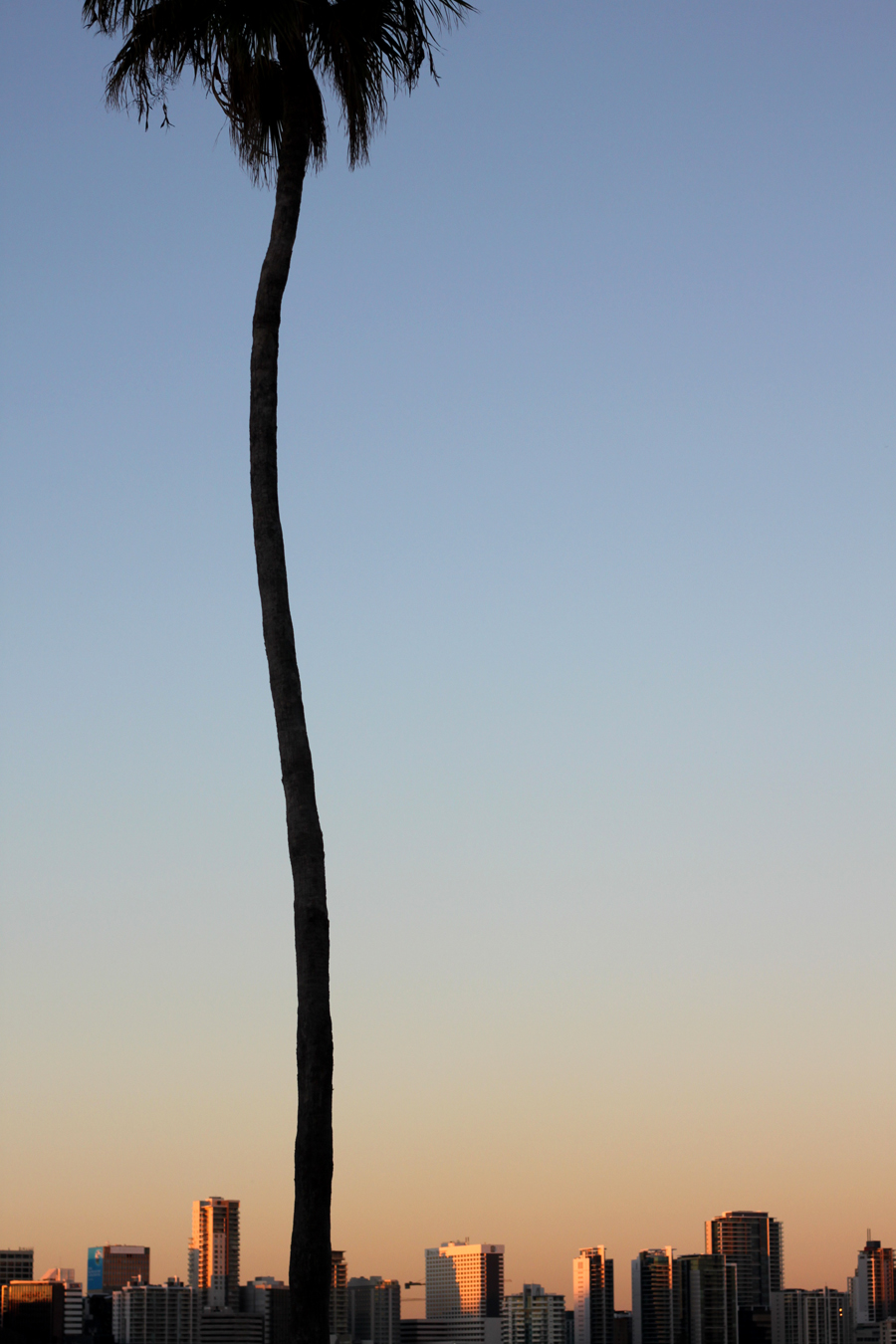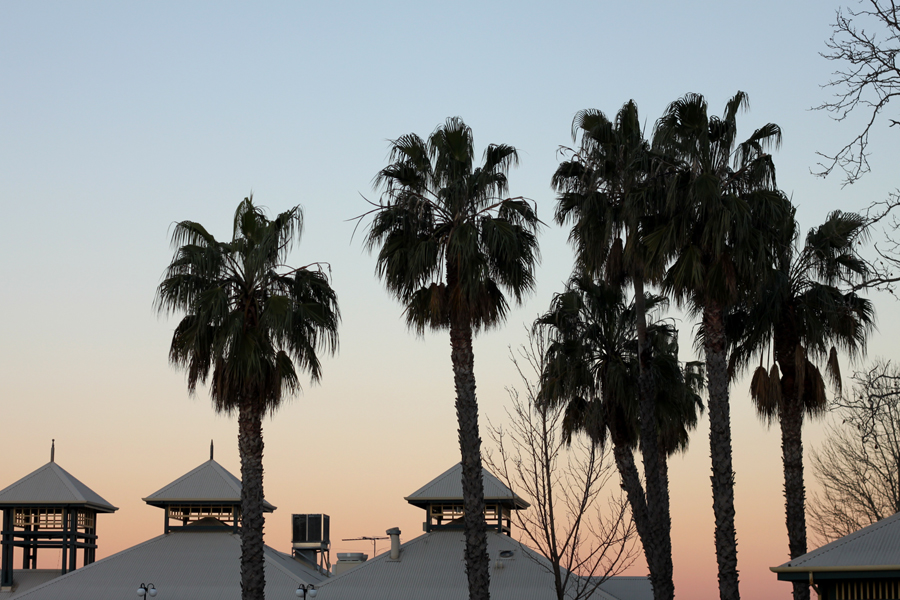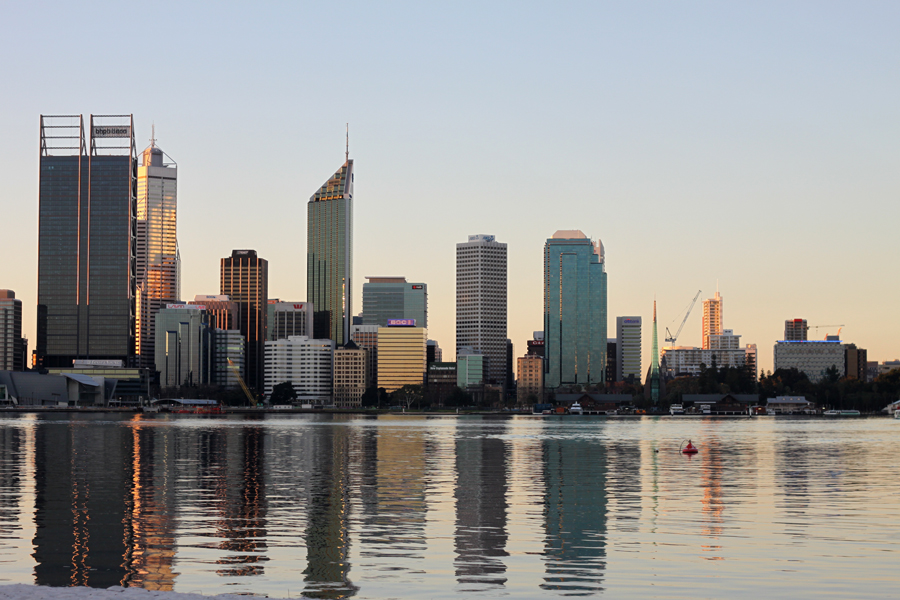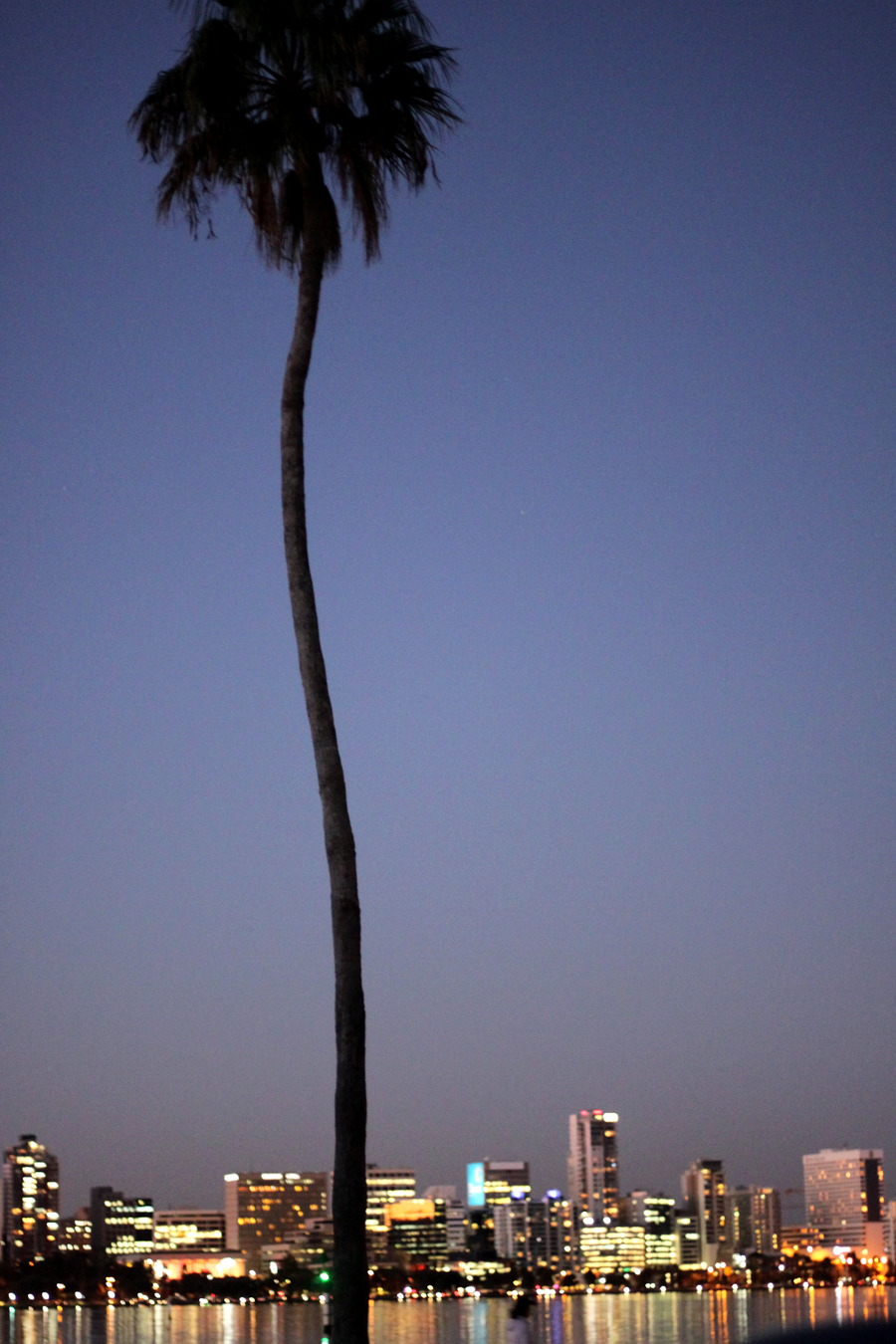 Back then, I never understood why and I've always questioned why I was sent to Perth out of all places, not accepting any valid reasons why from my parents because I was completely stubborn as a mule. But like I've mentioned, I've tried and learnt to accept things that come into my way and I truly believe that with every single event that has taken place in my life, it all happened for a reason. Though we will never be able to understand it then, we will eventually as cliche as it sounds. It is here in Perth that I've found what I'm passionate for, and it will also be in Perth where I'll start my very own mark in life.
I've always been reminding myself that it is only with passion, hardwork and effort that will lead you through to better things and often surprises that will triumph over your expectations. So get out there, and put out your two front feet and make the most out of every little opportunities that life throws at you.
Carpe diem and Happy Friday sweets!