A few weeks back, I was lucky enough to be able to attend a few of the shows hosted during Perth Fashion Festival 2013. Even though the whole fashion week was raining on most days, that didn't steer me away from going and getting myself drenched in the cold stormy weather. Though it was really tempting to stay at home in the nice weather, I'm so, so glad that I went ahead with my first decision. I was exhilarated to be able to witness the well-put together shows like Curtin Tenth Year Retrospective, and Restyle Runway Program!
There were some extraordinary pieces that the models had on while walking down the runway. Soft, lacy and feminine fabrics while maintaining the structure of the design, I love all the ones that were captured below particularly the white piece by Kezia soedjono. The design is simply remarkable and I love the attention to detail and the different textures used, so much so that I've dreamed of it being my wedding dress!
Having feathers on my dress has always been a weakness so it really is no brainer that this deserves my standing ovation!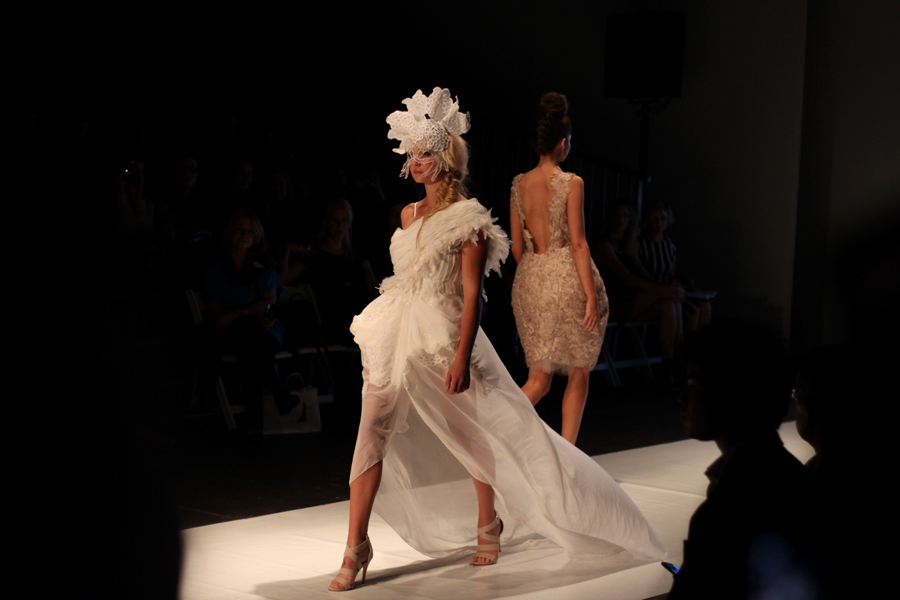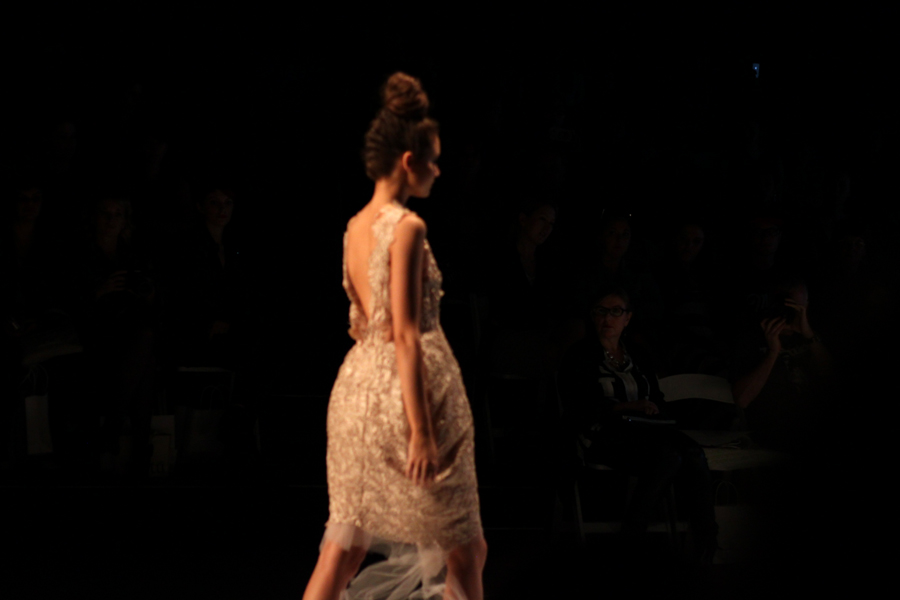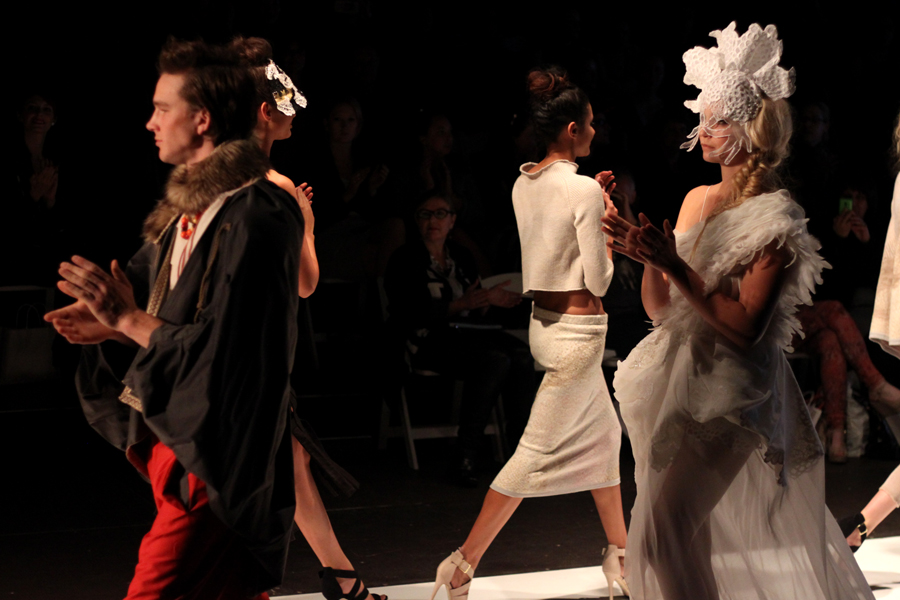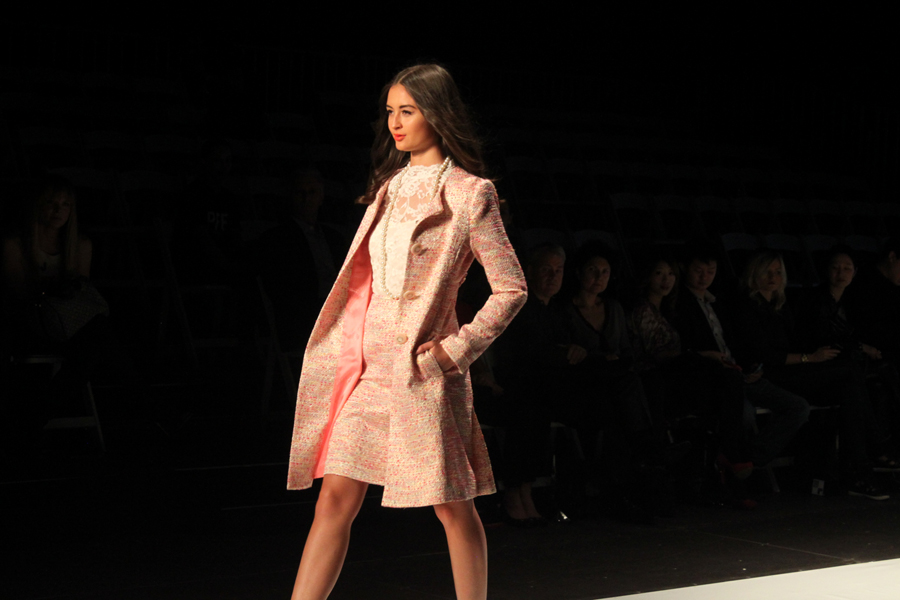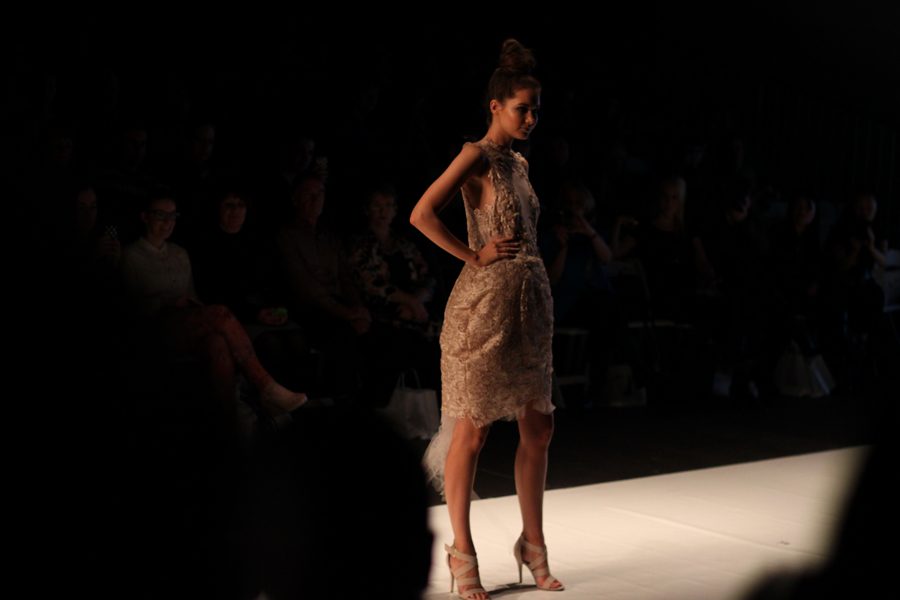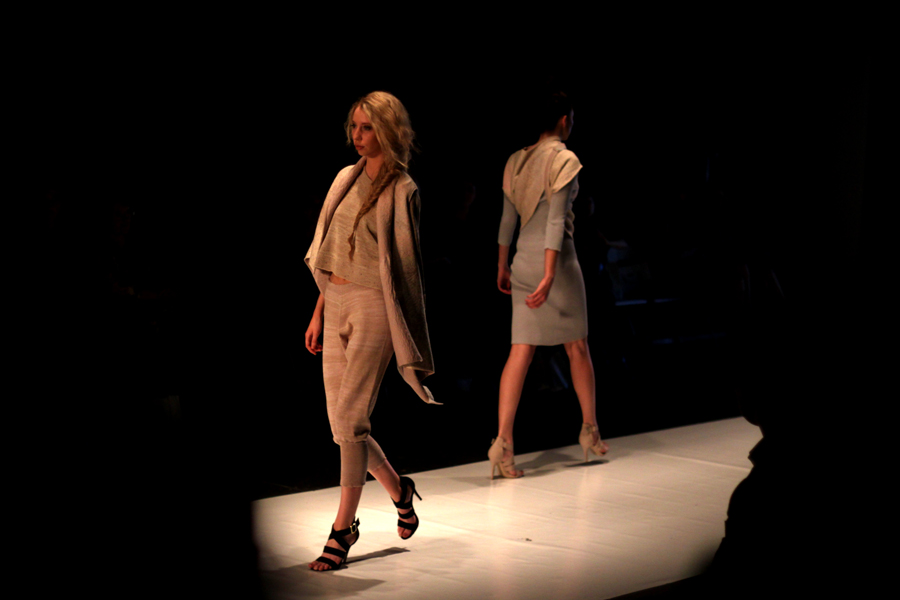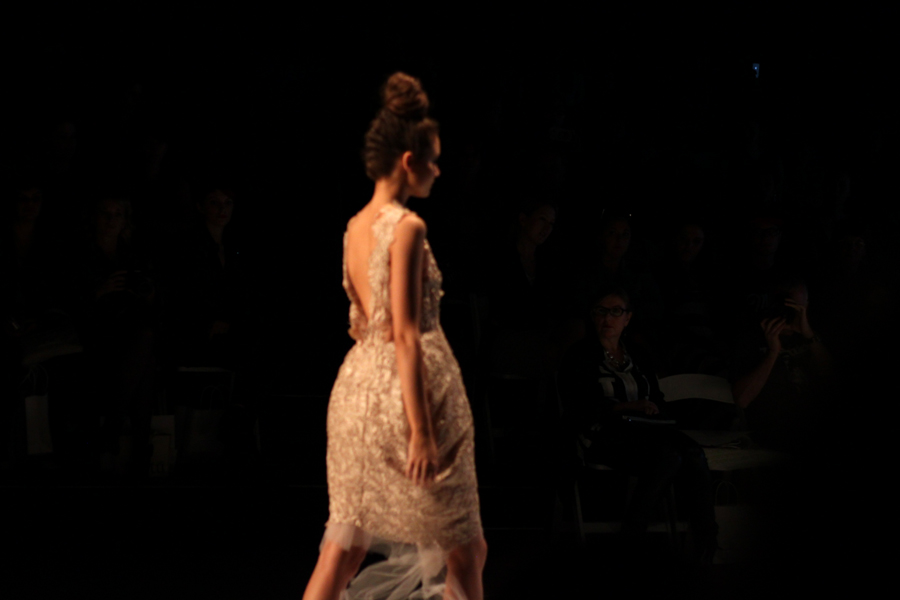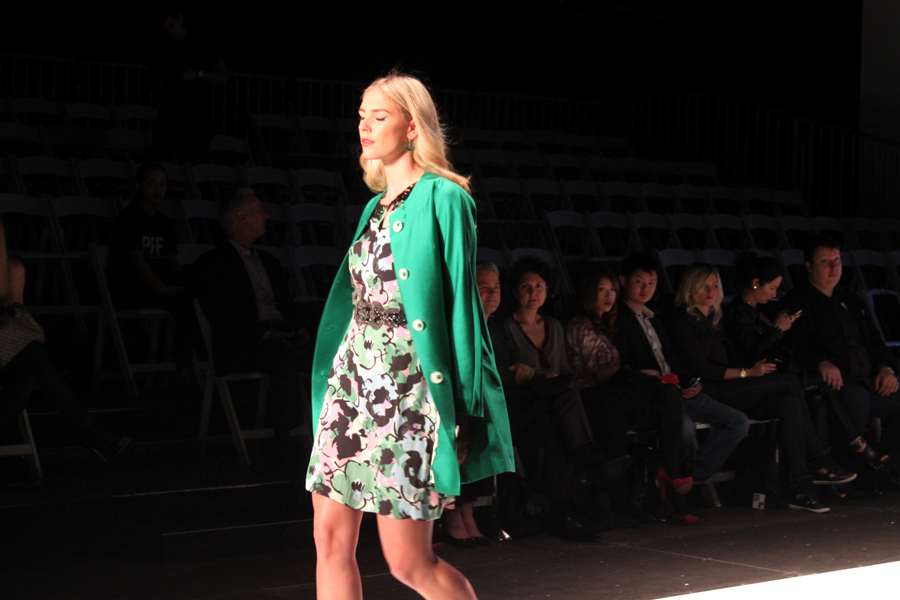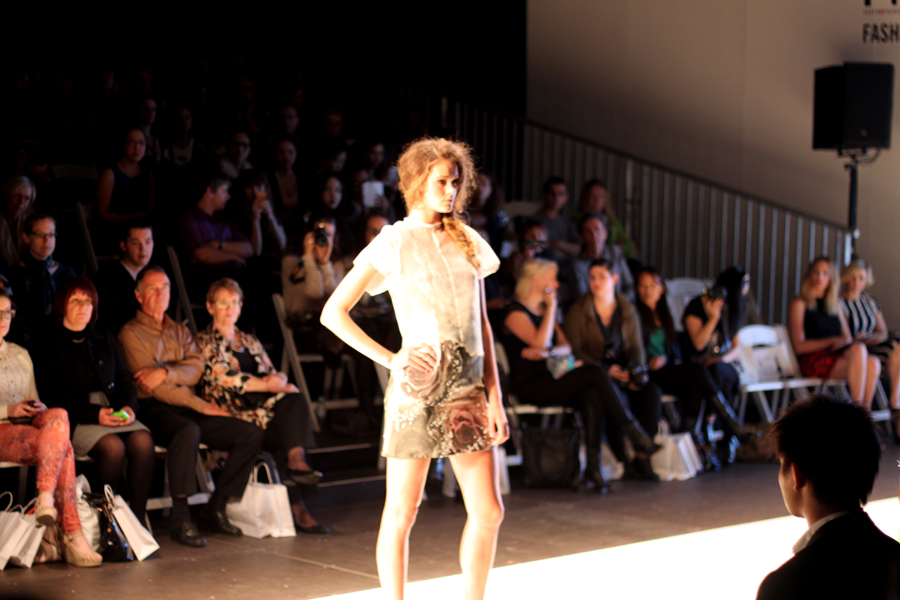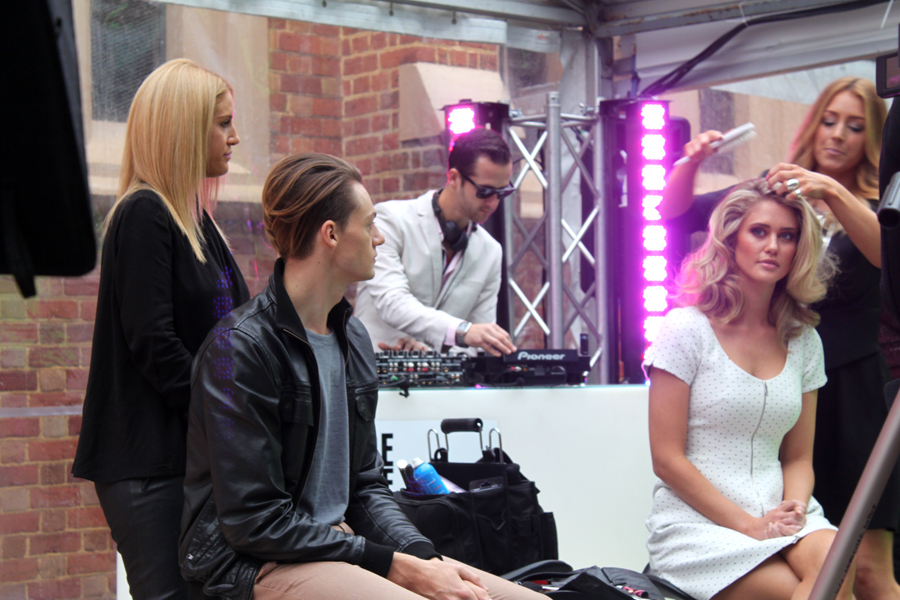 It's a pity that I wasn't able to attend the other amazing shows as the tickets were all sold out by the time I had the time to sit down in front of the computer. Putting that aside, I was really excited to be able to attend Restyle Runway show as one of my talented friend, Angeline from The Love Thread was one of the Restyle participants for this year. Having a strong passion in fashion as well, she aims to empower other women through style and fashion which is not an easy feat I must say, but truly admirable.
Great things and opportunities to meet talented people does not come often and I feel so blessed to be able to meet a few of them all together this year. I personally think it's really inspirational to be able to know others whom are working so hard for their dreams and passion, that it'll bring yourself together to work harder as well.
Most of the pictures above are taken by one of the amazing person that I've met this year, and it's none other than Daphne from Reel Hearts Production, do check out her website for more photography projects!

Photographer : Daphne Chen