I'm terribly sorry for my two weeks absence! It's been a hectic fortnight and I'm so lucky to be given the opportunity to be involved in the production and styling of Alpha Models Fashion Show! It was definitely one of the better experiences I have had in the fashion industry here in Perth.
It's strange that I have so many things to post on my Sydney trip even when I've been diligently posting every week (or two)! Joanne and I had booked us in to a mini day trip to Blue Mountains to see The Three Sisters and Jenolan Caves. Words simply can't describe Mother Nature's beauty so I'm just going to let the pictures do the talk.
I didn't had the chance to shoot much of my outfit pictures as we were completely out of breath by the time we reached the First Sister (first rock hahahaha!) and not forgetting the time constraint that we have. Seeing how there would be a lot of walking done on that day, I've picked my trusty pair of ankle boots for that extra comfort and not knowing how the conditions of the paths would be, yet remaining the stylish factor intact. With so much movement going on, I thought that it'll be best for me to put on my favourite summer print dress that's extremely light in fabric! As we were going to the mountains, it surely did meant that weather will be more chilly so a denim shirt wouldn't hurt. What I'd usually do when there isn't really a need for it, is that I tie it around my waist for that 90s kid nostalgia.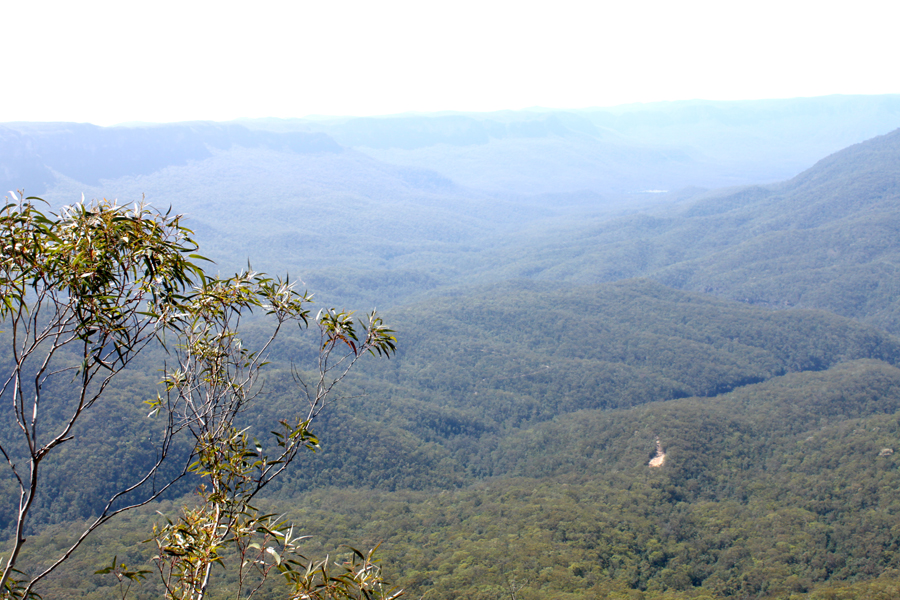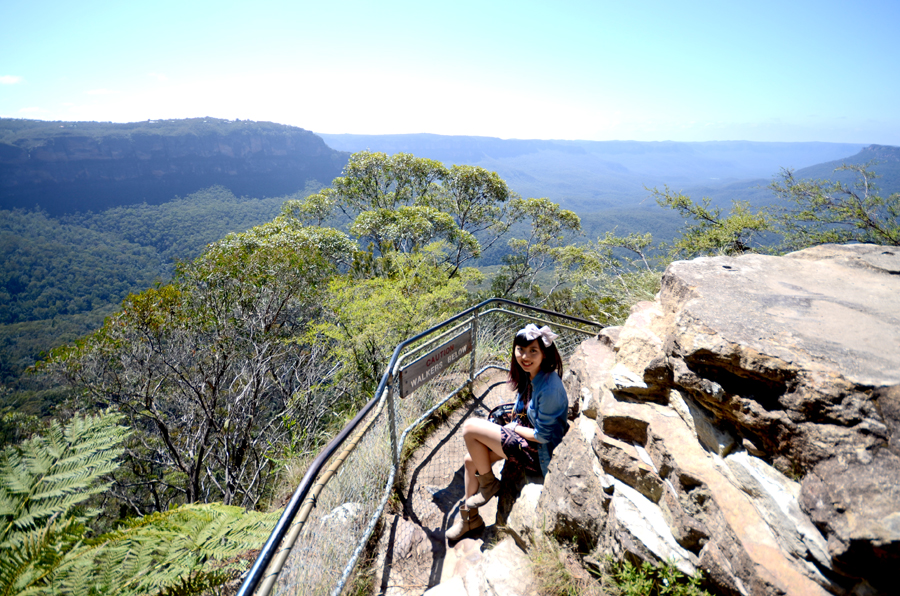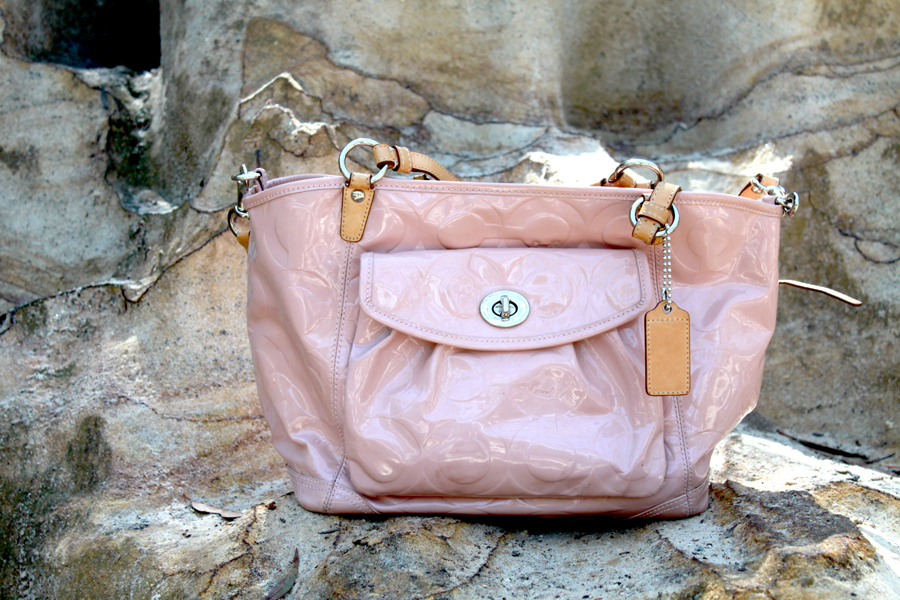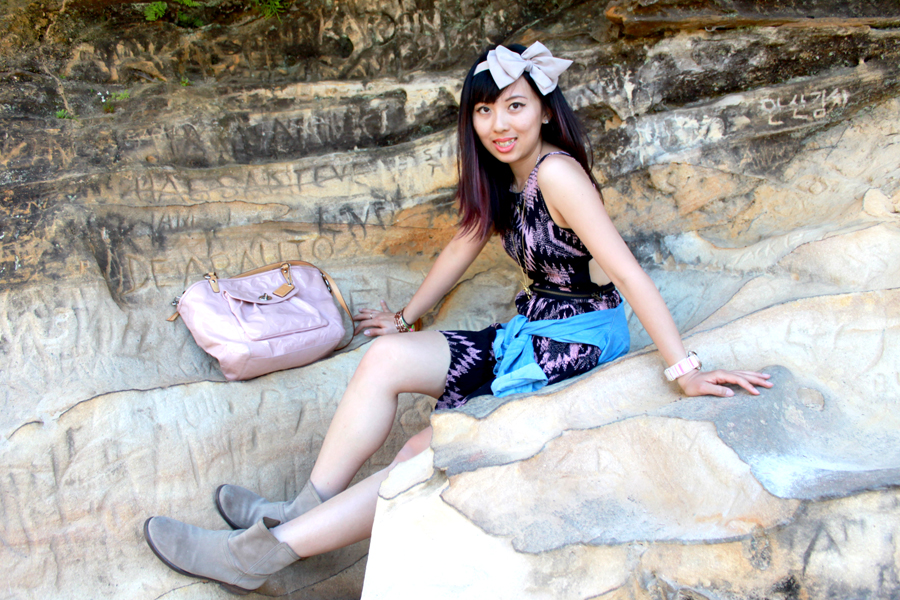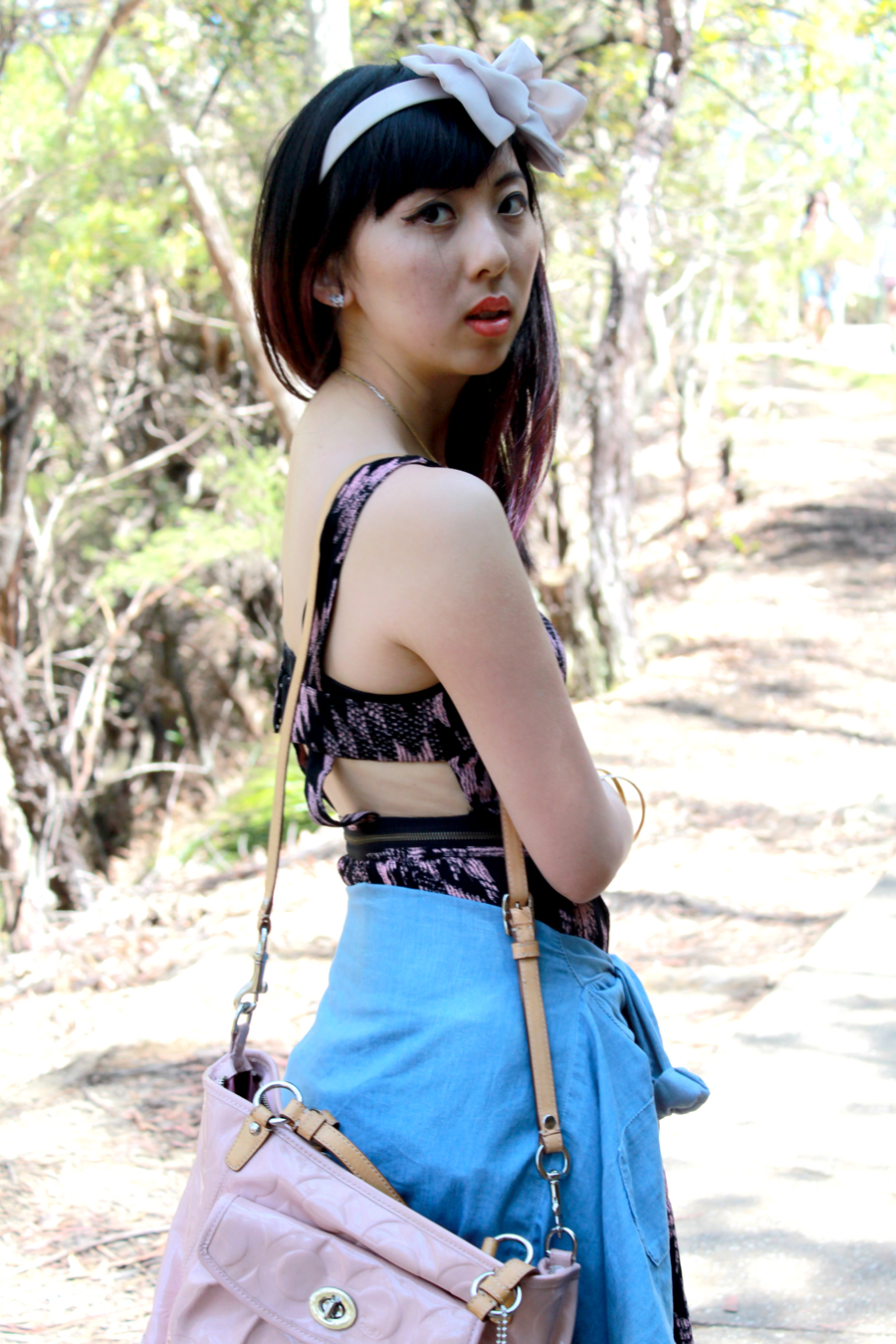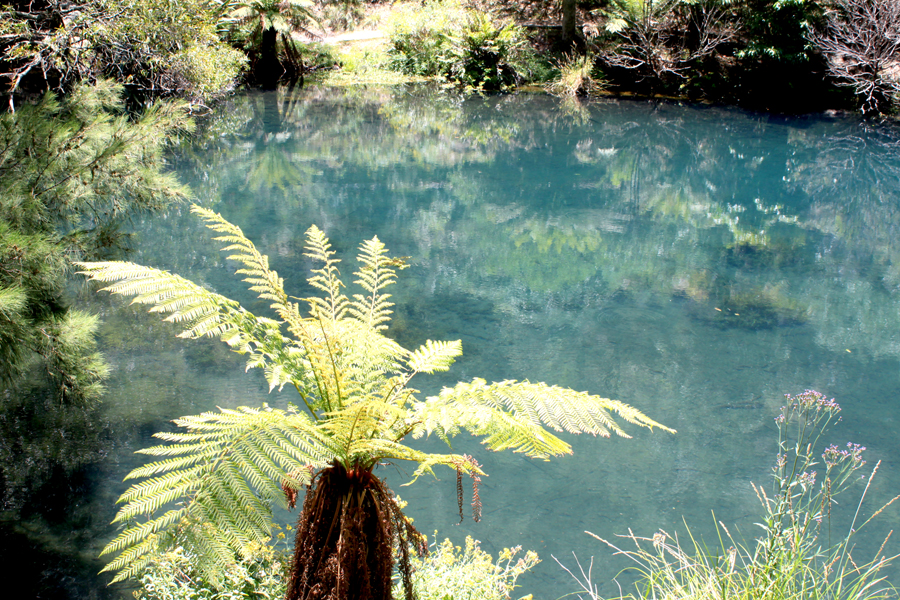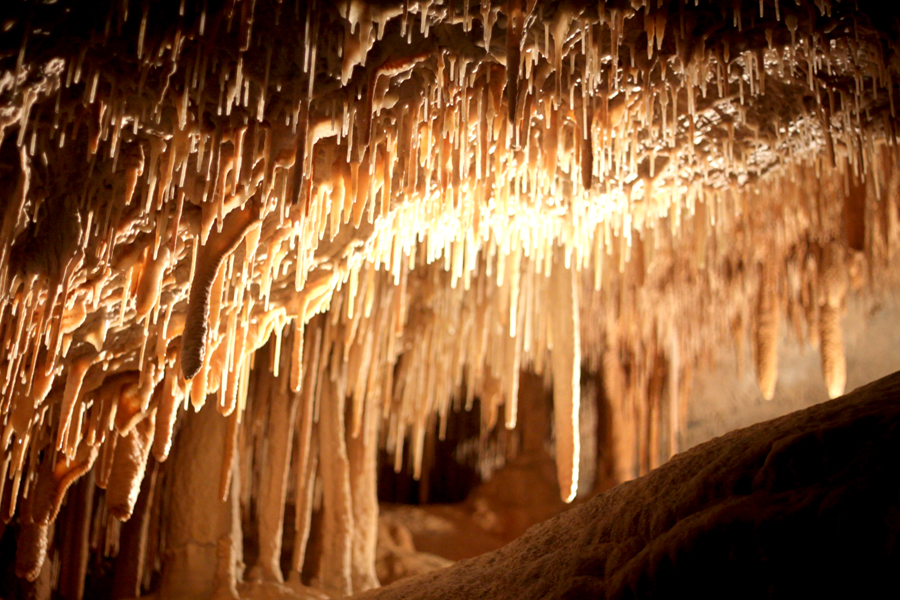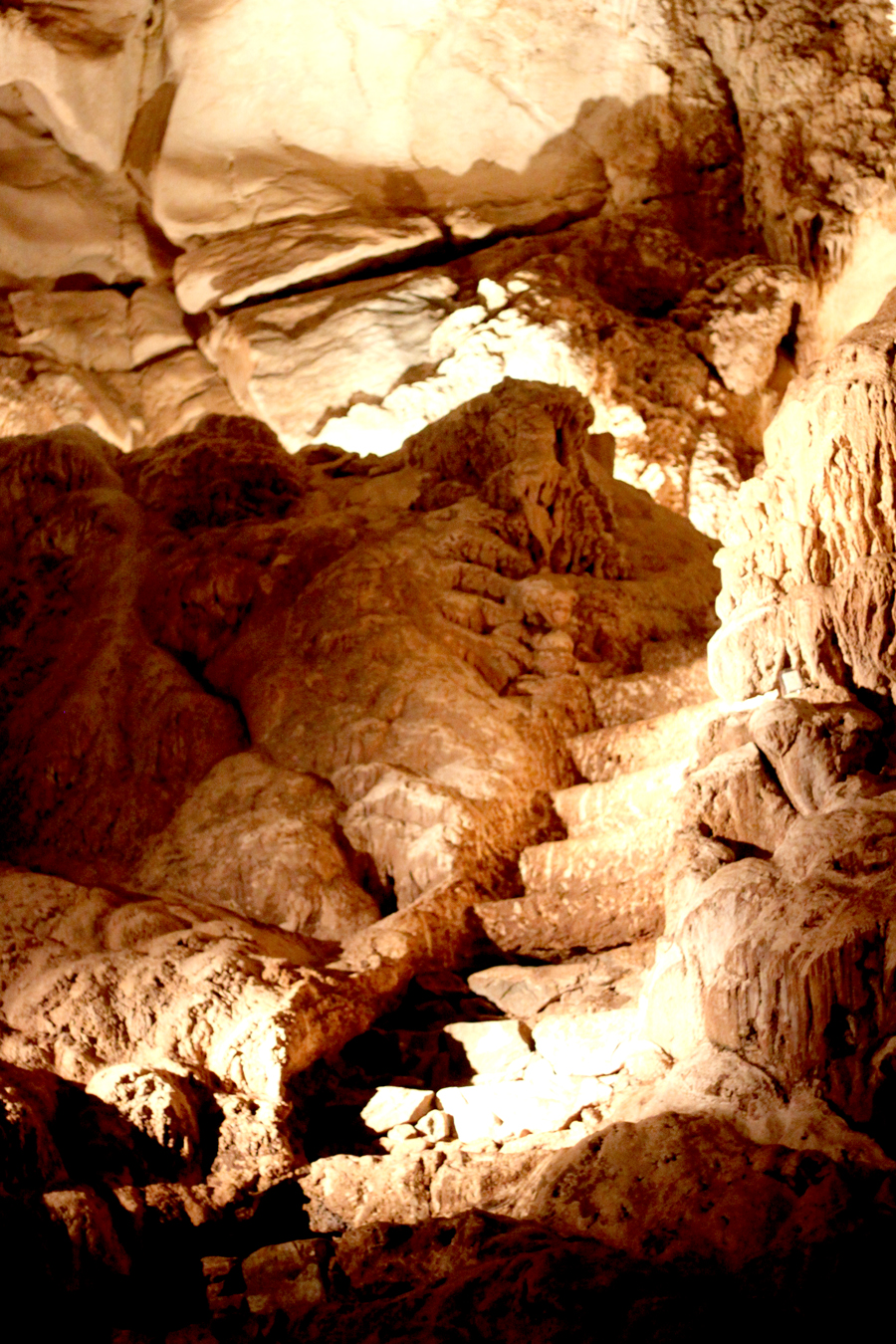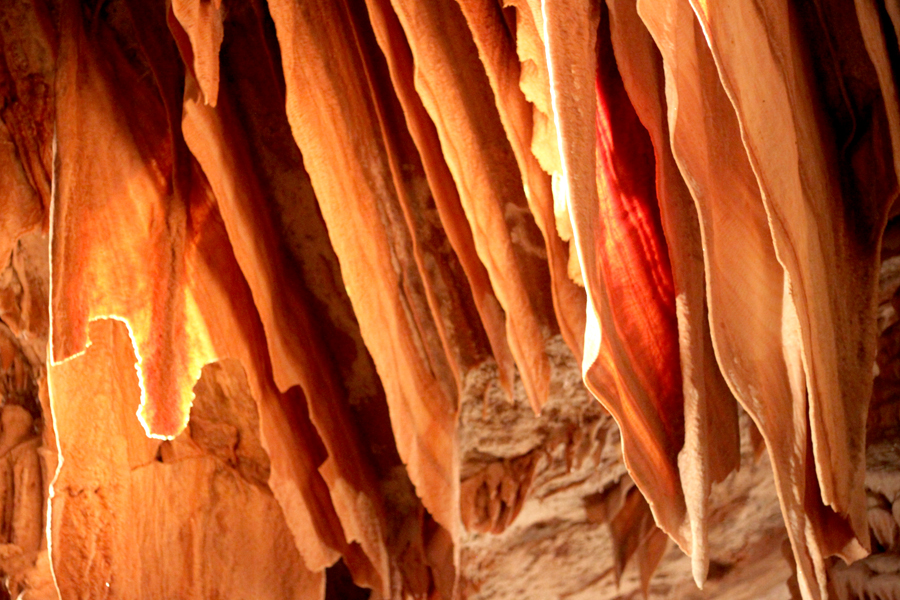 I hope you enjoyed this photo diary of my mini road trip. It's interesting that the cave's temperature remains the same throughout all seasons, and that'll always be the average between summer and winter. I was told that this applies to all caves and all it really depends is the location where it's situated. At least I know where I'll go if I ever get too cold or hot during winter or summer now.
Hope everyone is having an amazing week so far!
x
Photographer : Joanne of Struck By Sunshine and Yours Truly
I was wearing:
Topshop Ikat Printed Pinafore Dress
Coach Giant Patent Sling Bag
Ninewest Taupe Ankle Boots
Tu Dinosaur Necklace