It's been 3 months and this will be the last post on my Sydney trip for now! Been itching to write this up before the last few posts and keeping them in chronological order but my silly habit of wanting to save the best for the last got the better of me. I've been so blessed to be able to get onto this surreal scenic plane ride during my trip in Sydney, and once again, I wouldn't have this opportunity if it wasn't for Scott and I also have Joanne to thank for. Overcoming your fears definitely isn't something easy, and I'm grateful that you've gathered up the courage to put that fear aside for this one day.
Not to mention, I've also managed to take in control of the plane for say 5 seconds? Though it wasn't long but hey, at least I've got something checked off my list! Not that it was on any of my list, because never would I have ever imagined that I'll stand a chance to do just that.
When we arrived at his workplace, I just ran wild. It's just like the feeling when you're a 12 year old and you're about to enter a roller coaster ride for the very first time in your life. There's no way you can contain that level of excitement, can you? So much so, that I bumped my head hard onto the wings of the plane when I was getting into it. Nope, surely not.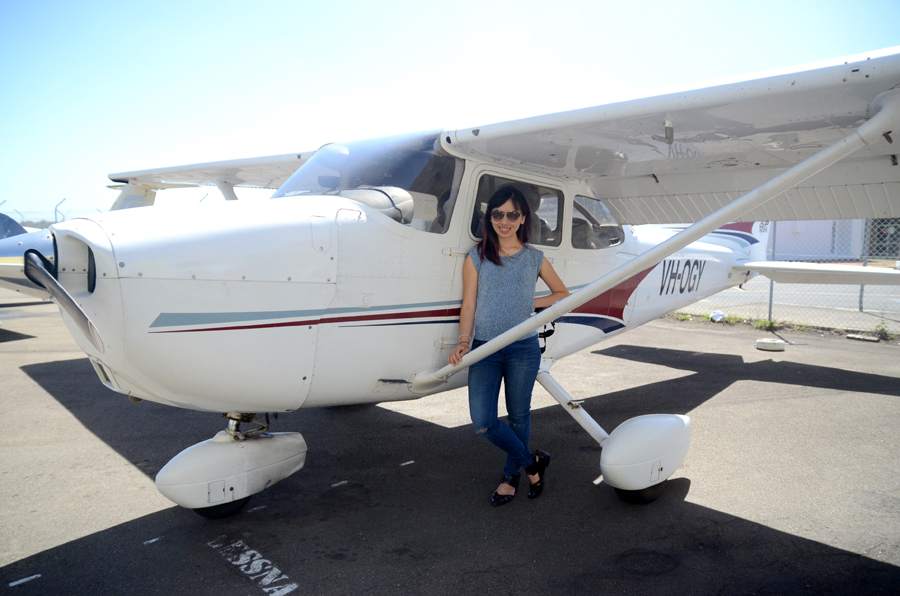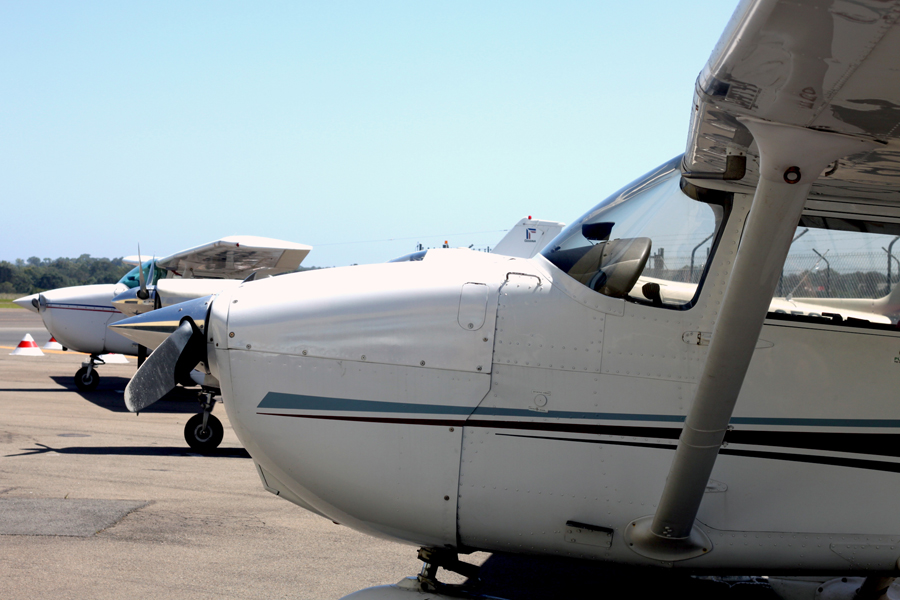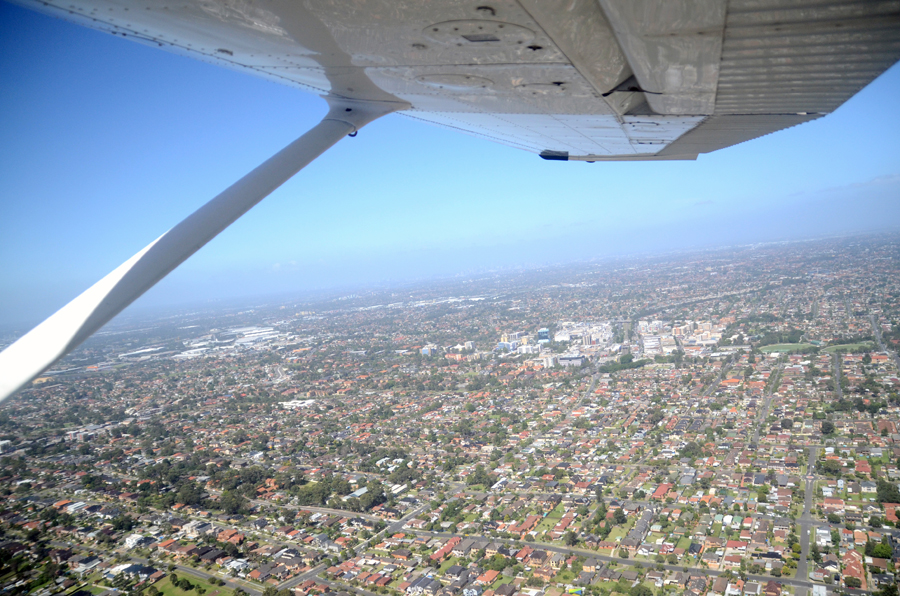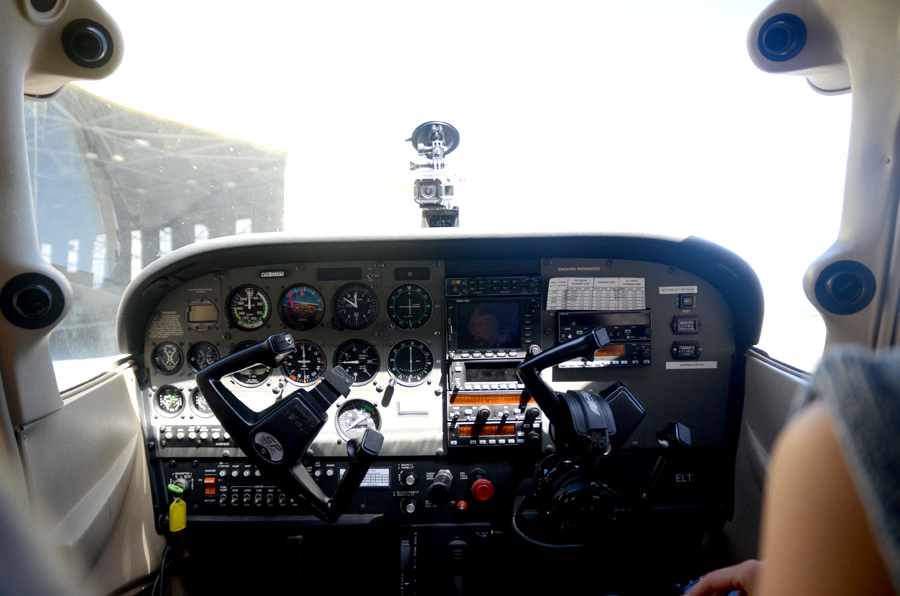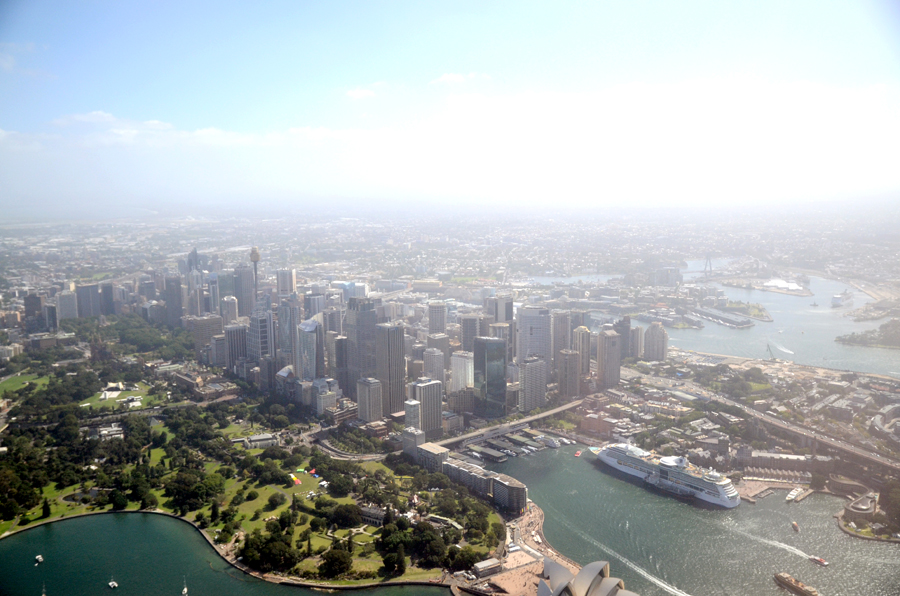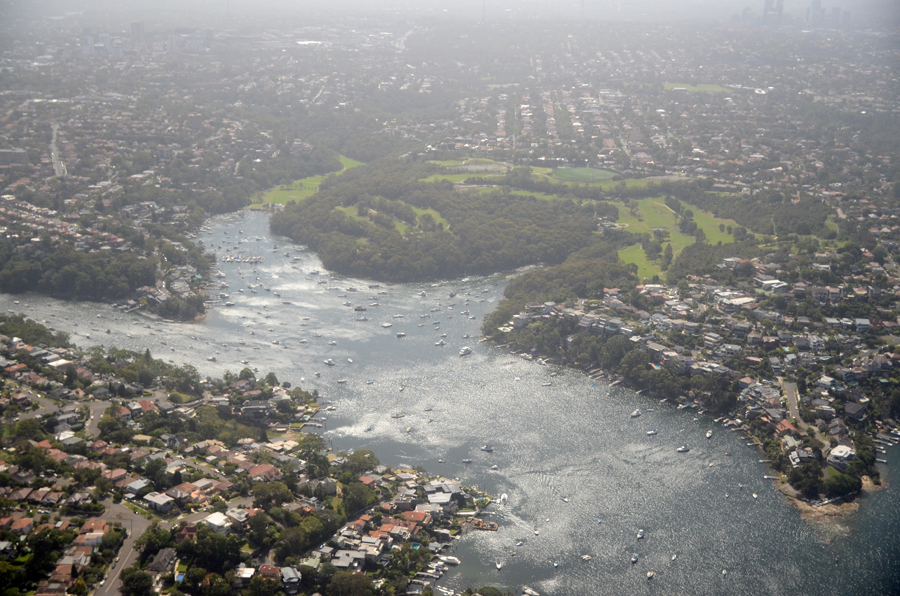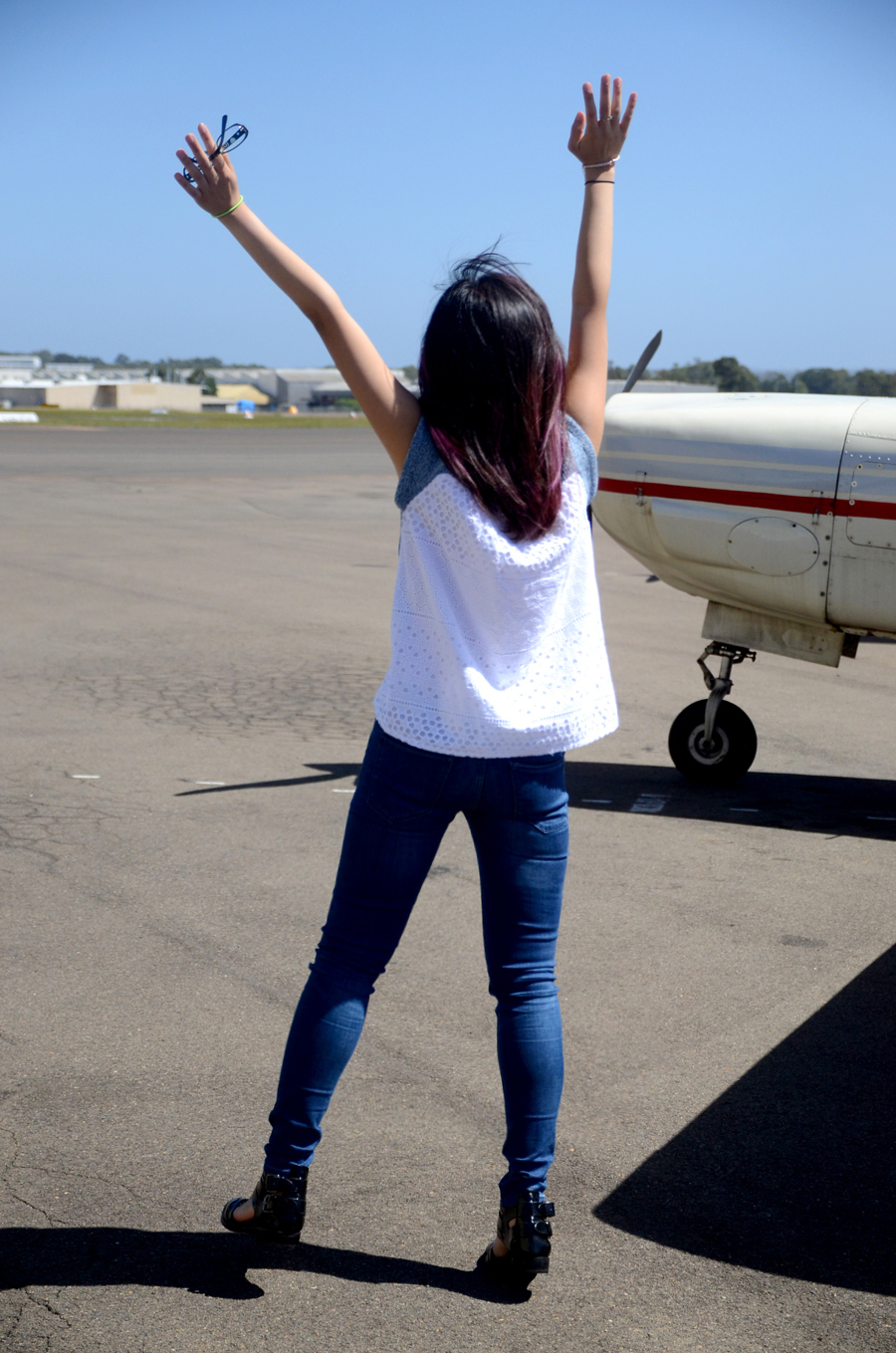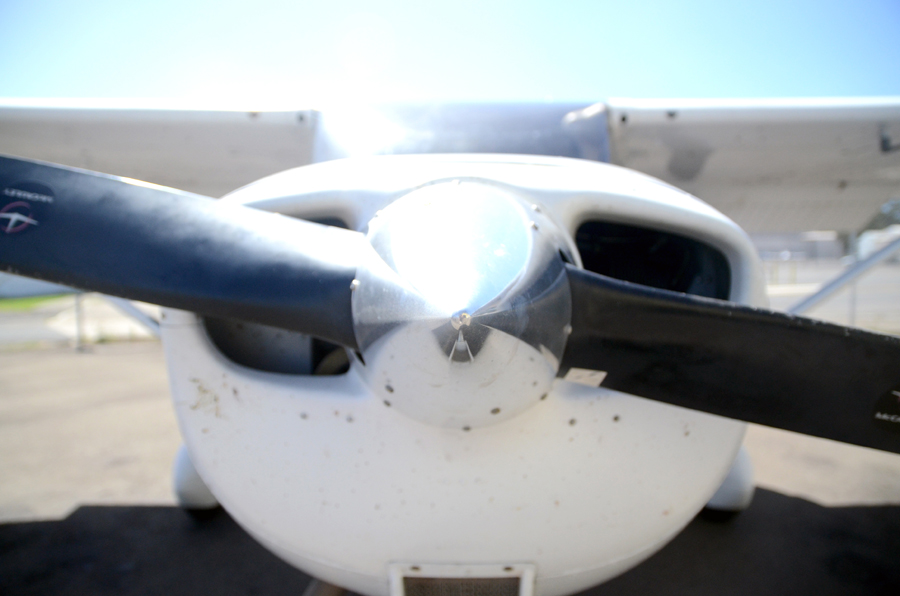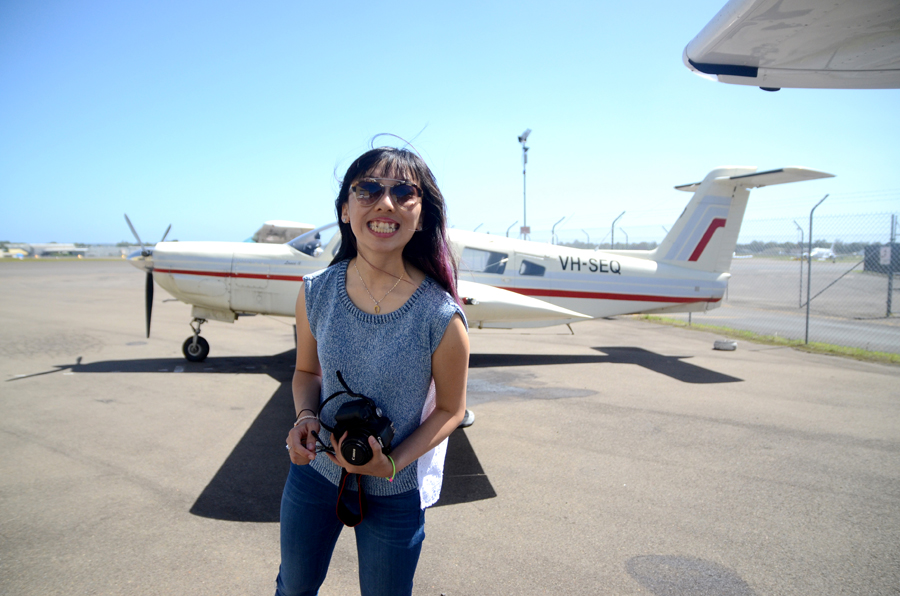 That was probably one of the best hour in my life thus far.
x
Photographer : Joanne of Struck By Sunshine and Yours Truly
I was wearing:
French Connection Knit and Broderie Anglaise Top
Zara Ripped Skinny Jeans
Topshop Shoes