Being one of the most fortunate commerce students, I was granted an elective unit that which I can use to select any of the units offered by my university at that time. Without giving much thought, fashion styling or fashion design were definitely two units at the top of my selection. Enrolled myself in Fashion Design and it was definitely one of the hardest but at the same time most enjoyed unit throughout my entire commerce degree! Not one to burn the midnight oil for the usual exams, but being in the creative unit had kept me working willingly till early morning hours without much hesitation.
One of my favourite past time hobbies is to sketch any inspiration or ideas down into my sketchbook. And if I'm lucky, some of my sketches turns into a mini collection just like the dress as seen below. My mum is a big fan of having her clothes custom designed and made, so I spent most of my time as a child playing with fabrics, sleeping on them and playing with their fabric samples and the likes.
It's a no brainer that growing up, I do appreciate the creativity and effort people put into creating a work of art. When I was back in Malaysia recently, I knew that Publika have a constant display of art pieces by various artists. Not missing my opportunity and also to check out this new place that everyone is going to, I've came across a few that had caught my fancy. The fibre optics display was no doubt my favourite among all, but the bamboo horses that were put up were nothing short of amazing!
Bringing you back to my dress, my mum bought me a big batch of leopard printed fabrics long ago and it took me months to think of which direction I would want to take them into. Starting off with a dress, I've turned it into an asymmetrical dress combined with a neck piece of plain satin fabric. Rather than having it plain, I love mixing up my outfit giving it the extra edge. As my dress is slightly shorter in the front, I put on an oversize vest that adds the dimension of length to my outfit. With that, not much attention will be paid on the lack of length of my dress. Being of a solid white hue, it has also given me the classier look to my outfit as a whole. Not wanting to overtake my statement-making dress, I kept everything natural with neutral colour accessories and shoes.
Point to note : Keeping it neutral does not necessarily means that you need to stick to the boring stuffs. Amp it up with glitter platforms (as seen in pics) or studded neutral bags to play up that edgy vibe. Just remember to have fun with different textures and styles!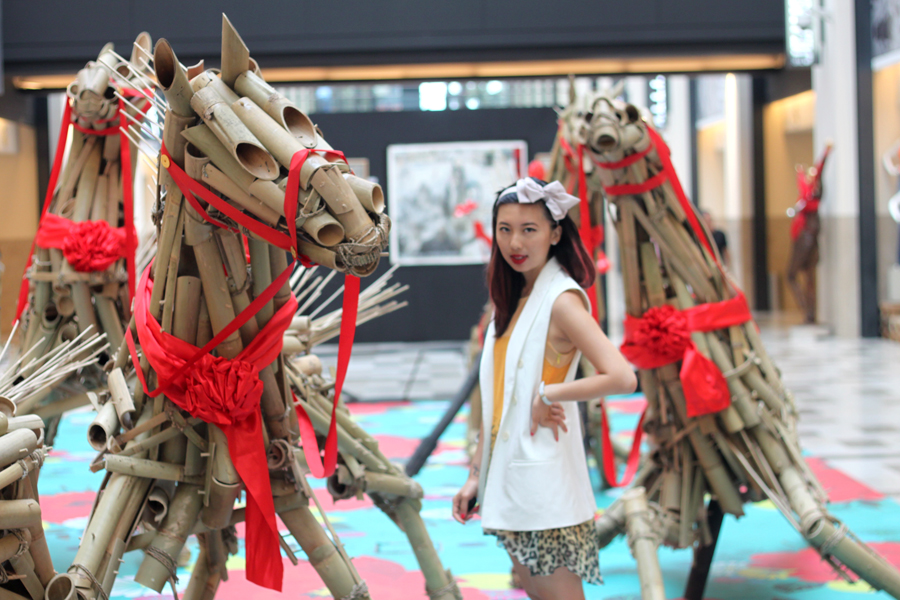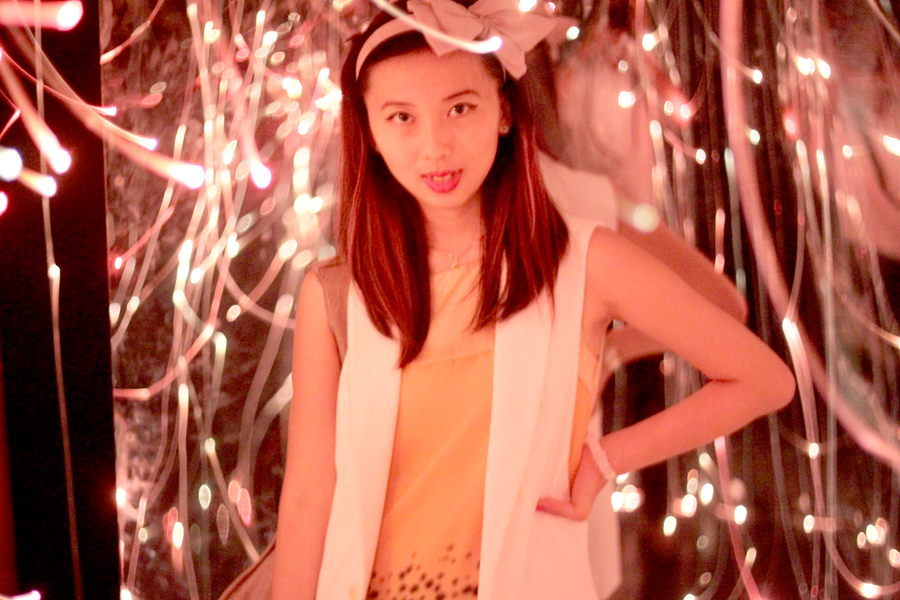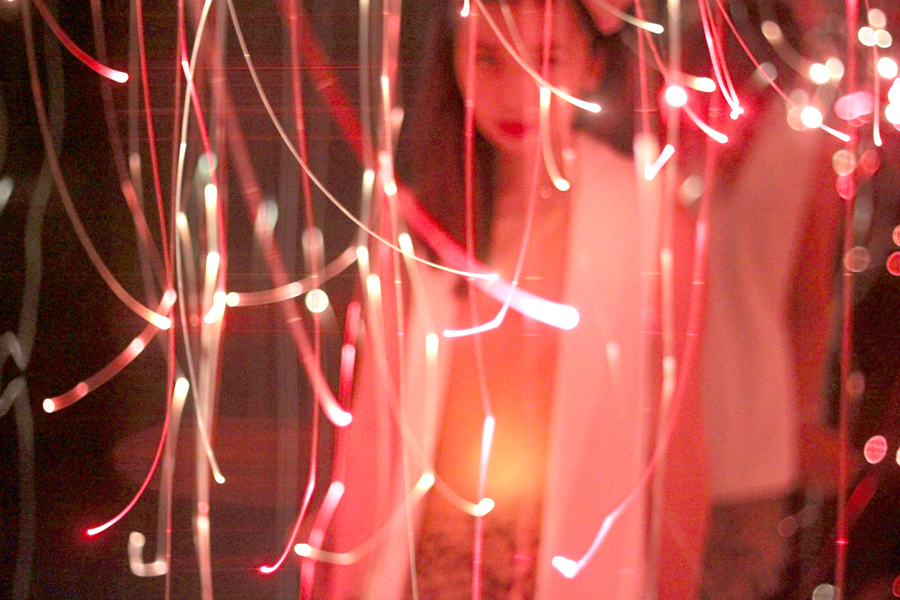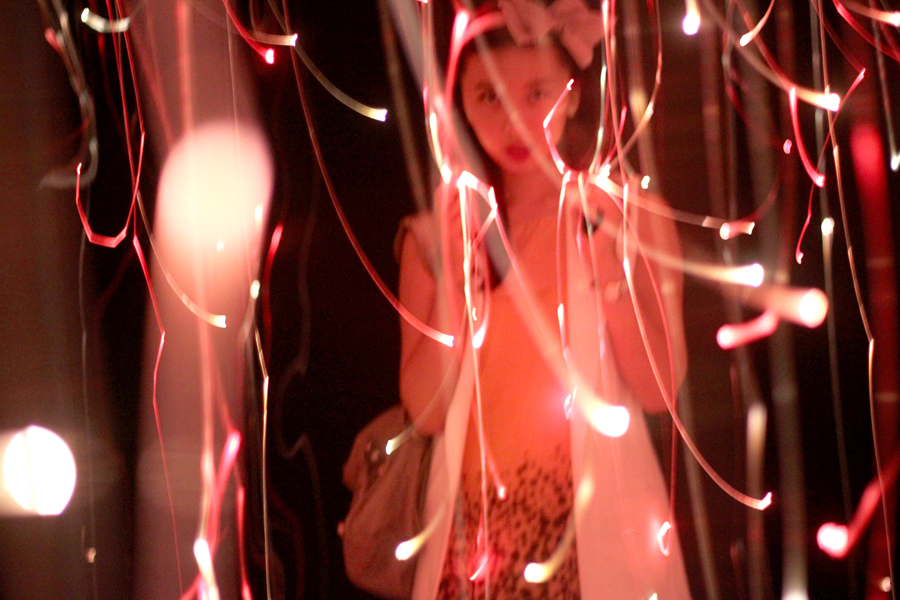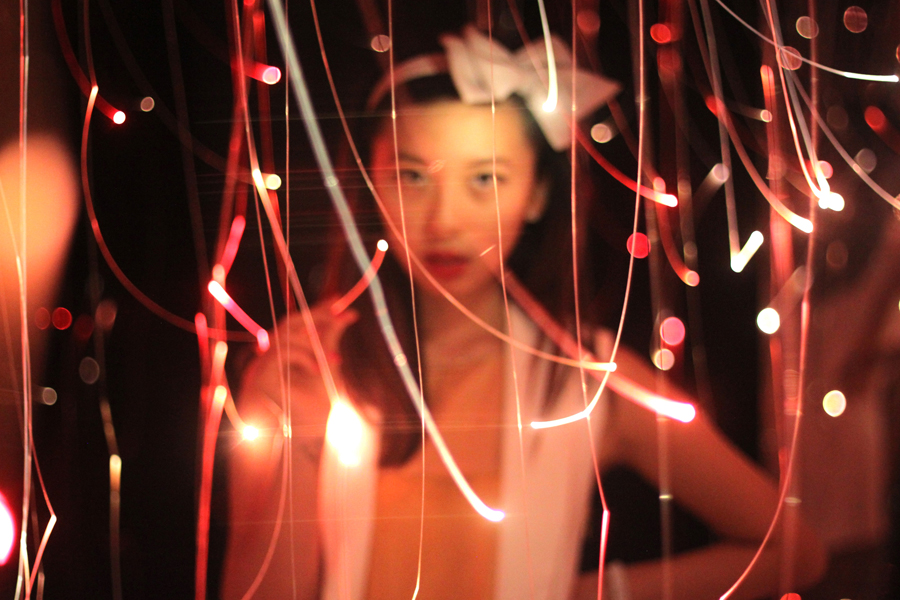 Hope you've enjoyed my pictures and sorry for the lack of posts. The past week has definitely been one of the coldest weeks this winter in Perth. Lo and behold, it's also this exact time that my body chose to fall sick! Living independently has got its perks, but being sick while living alone is definitely one of them. Thankfully, my family is coming back to Perth tomorrow and I'm so excited to see them!
PS : If you're keen to get some pieces designed by myself, feel free to shoot me an email at stylist@sparklesandfox.com and I'll be able to work something out for you!
x
Photographer : Dearest Daddy
I was wearing:
Satin Gradient Asymmetrical Dress designed by yours truly
Zara Oversized Vest & Glitter Platforms