Hi Darls!
This has been the longest hiatus that I've ever been on but coming back tonight to write up this blog post brings back so many nostalgic memories formed over the years.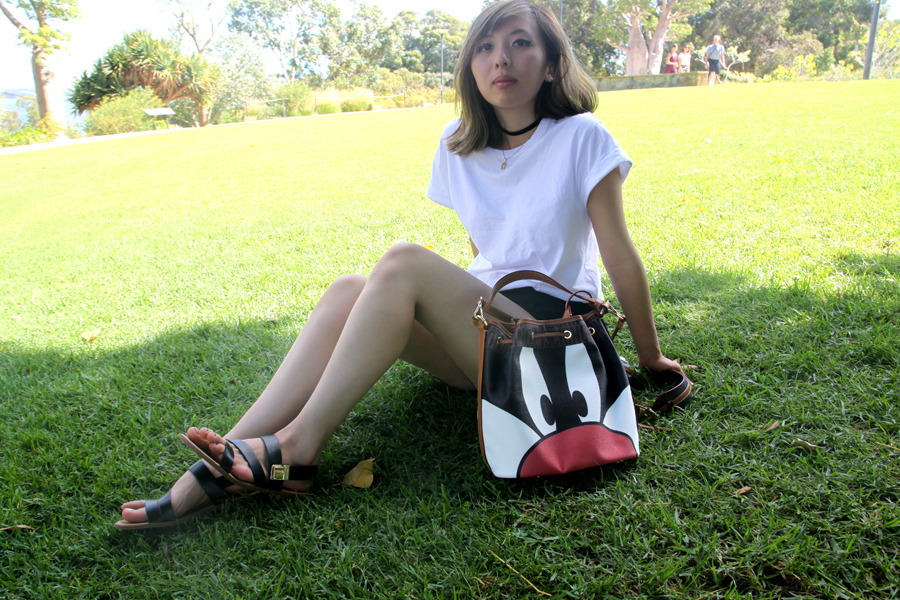 My mum has always been the one that dresses me and my sister up since we were kids and with every outfit that she puts us in, there's always a different bag that she would pair us with. Just like many other things, this is one of them where we wouldn't understand the reasons behind these actions until we're older.
Growing up and watching her work her art of magic, it's a no brainer that I would some day be a bag person. Though, I might add that I may or may not be a clothing or a shoe person too! *rolls eyes*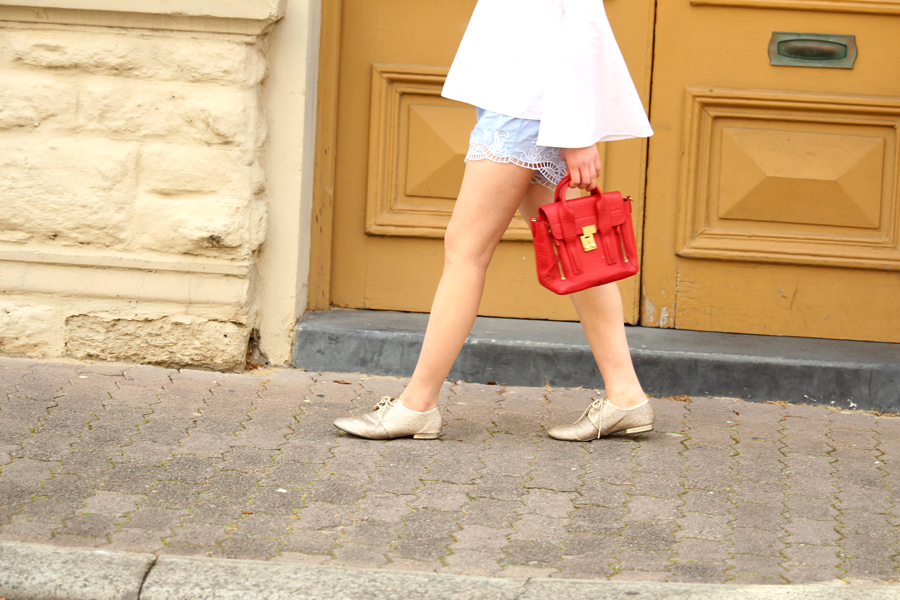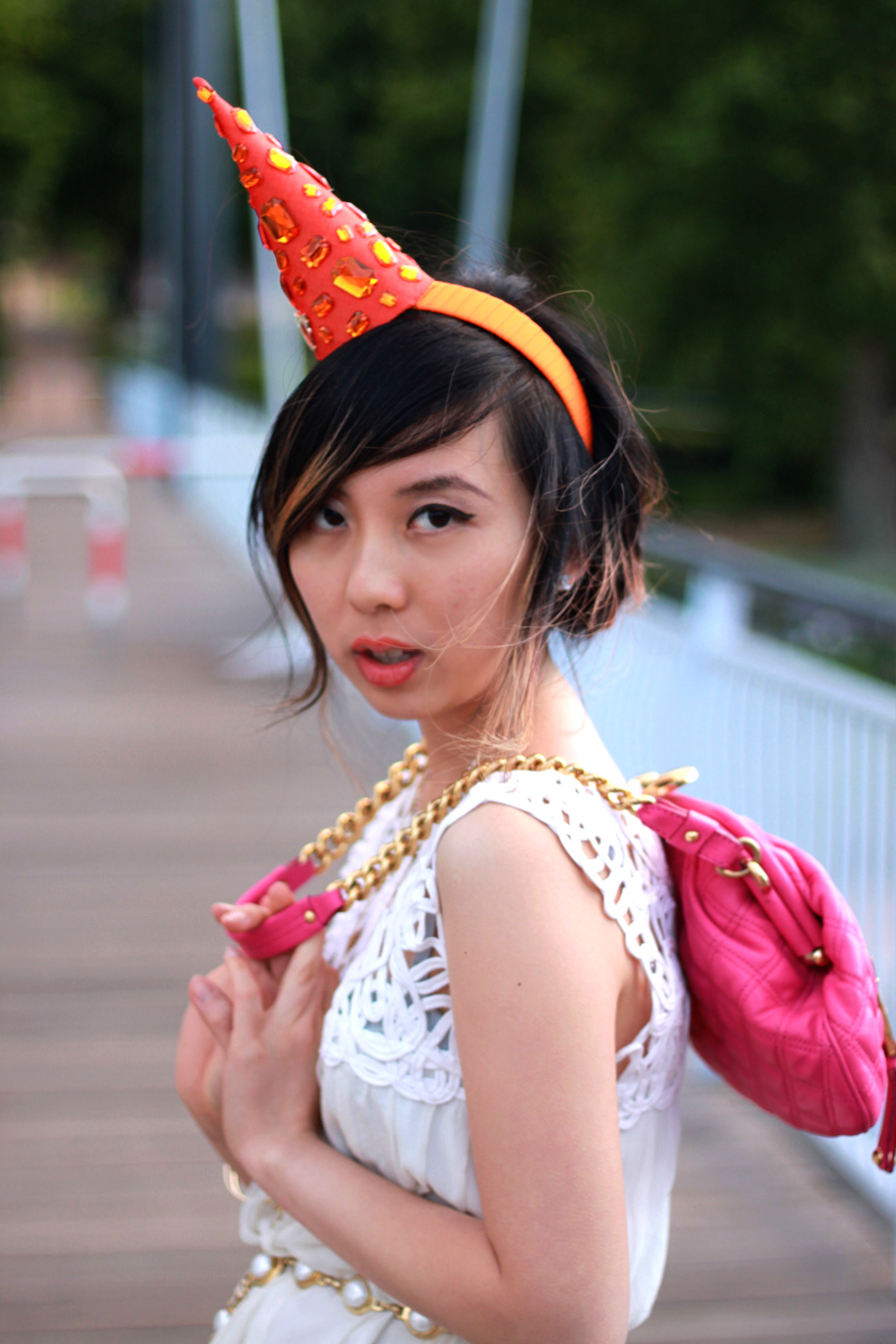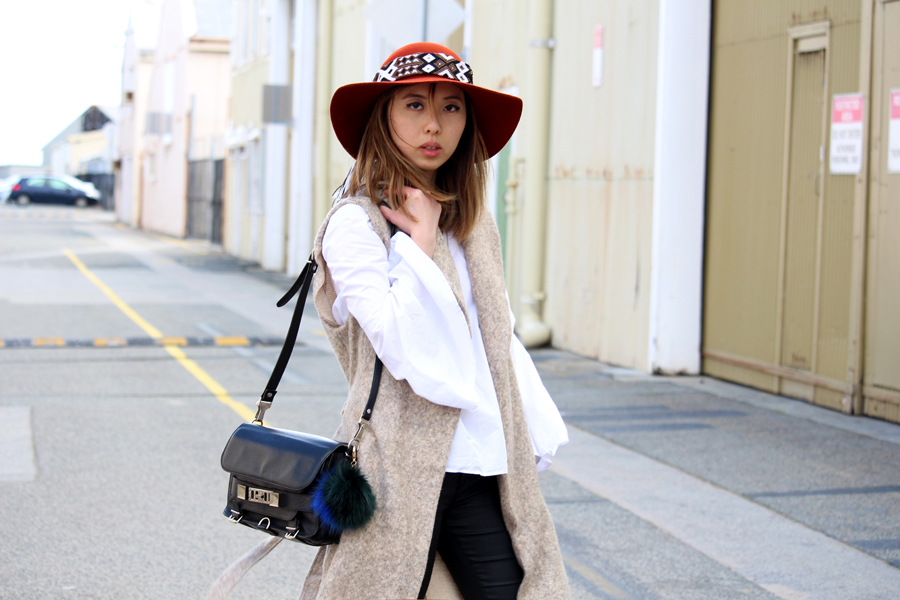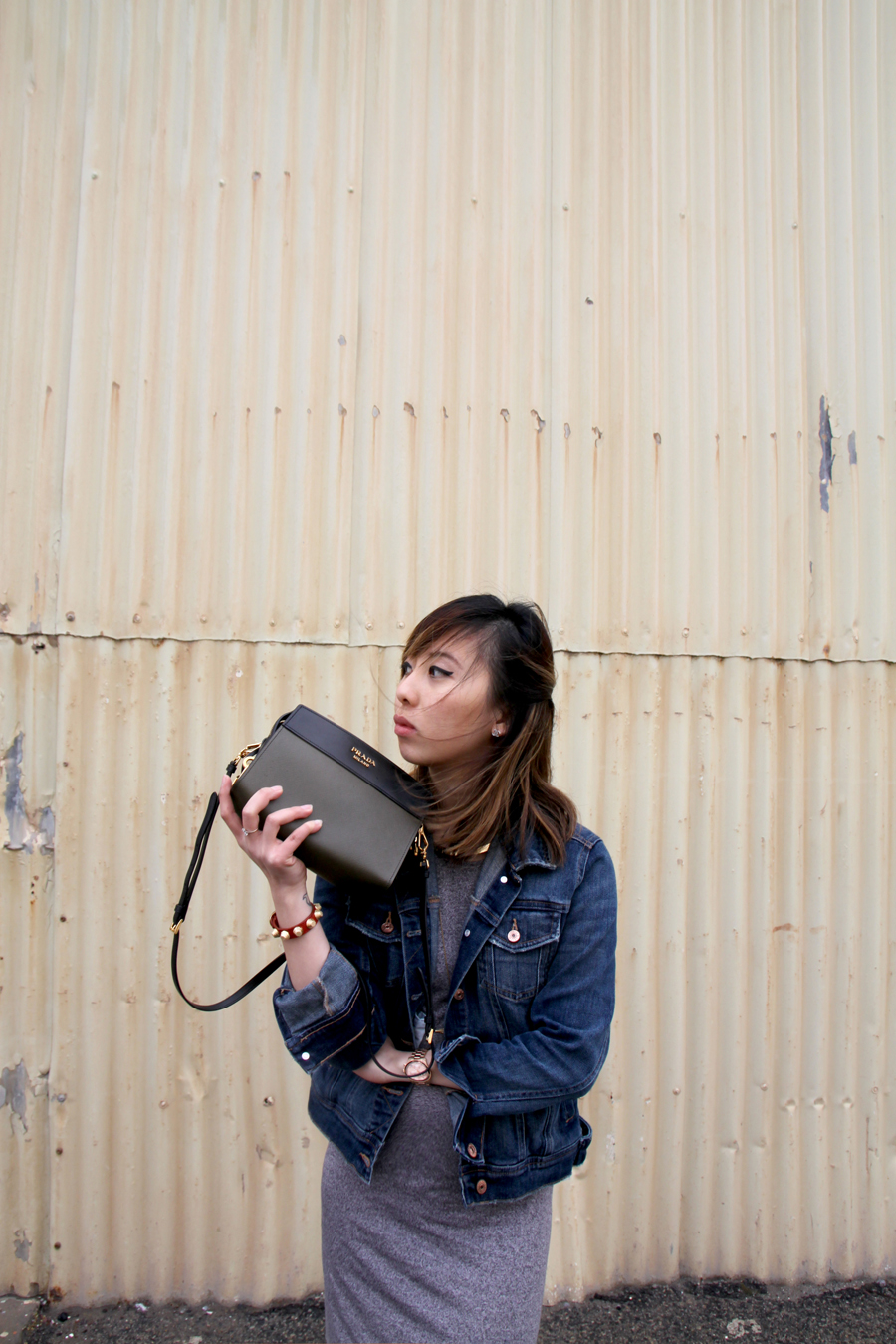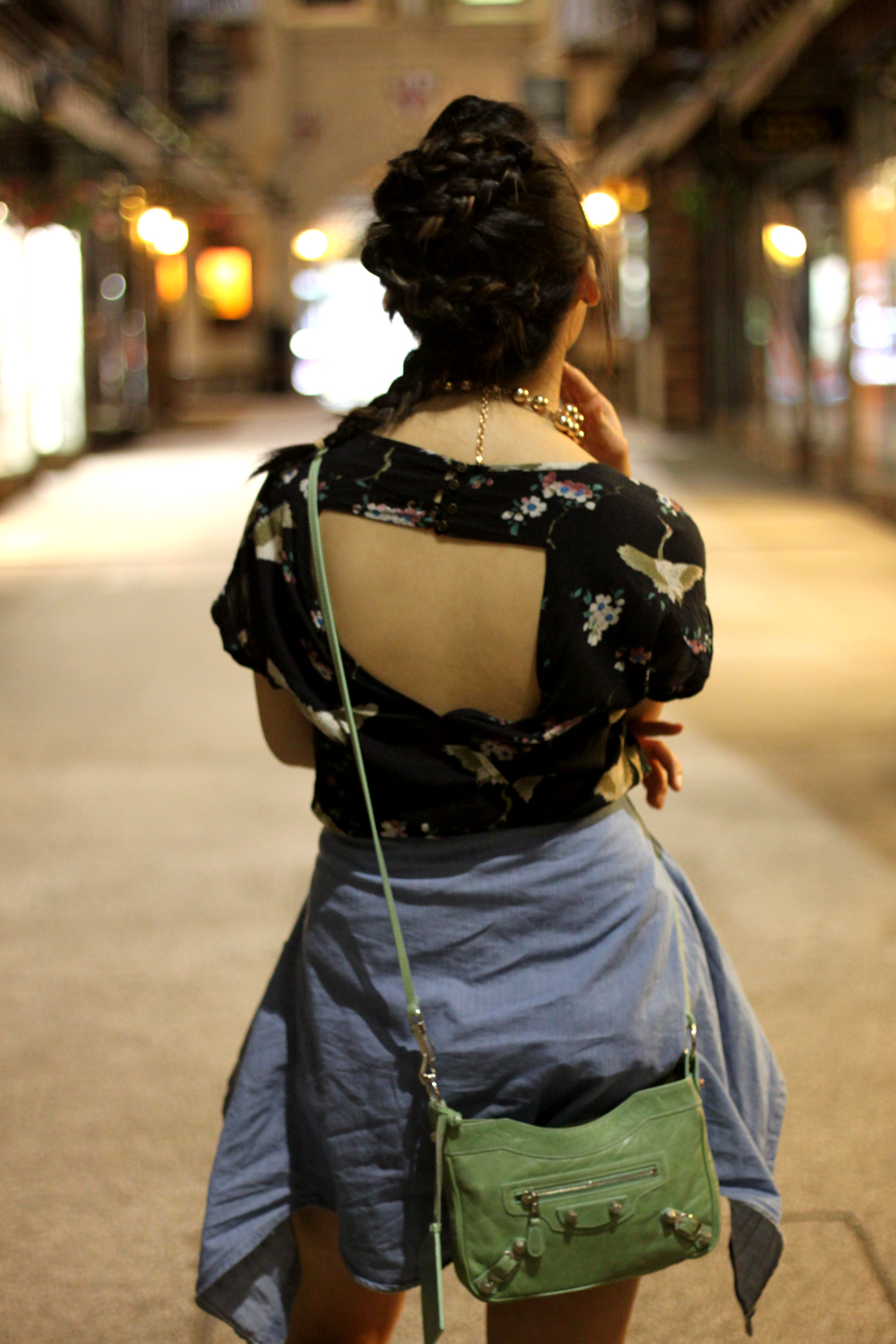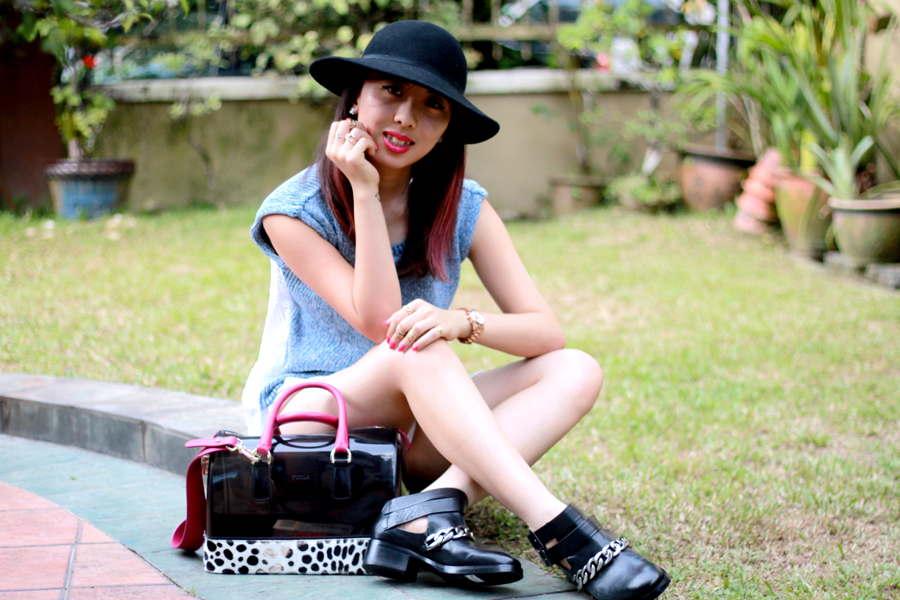 Unlike clothing, a bag lasts a lifetime. Till now, I still have some of my mum's best kept vintage bags that I'd still use every now and then. It is definitely an investment any woman should consider if they'd like to amp up their wardrobe rather than splurging on different pieces of clothing or shoes for something different on a weekly basis. You'll never hear any woman claiming 'I've ran out of bags to be seen out in' but only 'I've got nothing to wear'.
I've recently stumbled upon Stylewe which offers a range of designer collections and noted that they have styles for every woman out there with different sense of style or individuality. The various designs of handbags that they have to offer are completely making it hard for anyone to choose one but I'd suggest you having a browse through just so you wouldn't miss out on anything that you'd regret not buying.
For more styling and beauty tips, please check out their fashion blog and pinterest page for your daily dose of inspiration.
Wishing everyone a good week ahead!
Xx
I was wearing:
Moschino Tweety Bird/Sylvester Drawstring Bag
Phillip Lim 3.1 Pashli Mini Leather Bag
Marc Jacobs Quilted Chain Bag
Proenza Schouler PS11
Prada Mini Esplanade Leather Bag
Balenciaga Crossbody Bag
Furla Bag

Please note that this is a sponsored blog post.